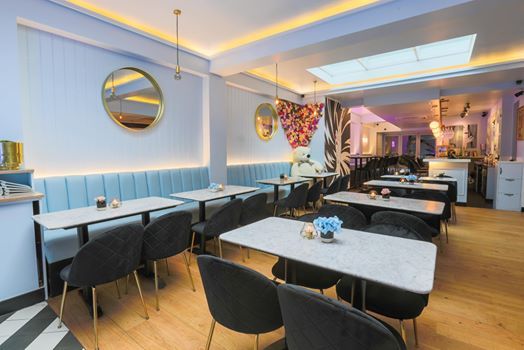 Duo London, 22 Inverness Street, London, United Kingdom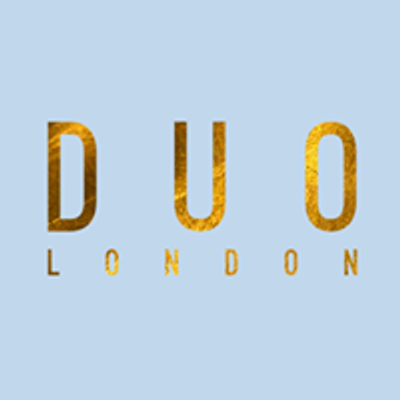 Duo London
Spread the word
This event is for tall guys and ladies that love a man with some height!
Ladies, we have the perfect event for you if you are attracted to tall guys. You may be tall yourself or just love wearing high heels!
Guys, you must be over 6ft tall to attend this event and we will be measuring you up just to make sure (just kidding). Seriously though, the ladies attending are looking to meet tall men so your success rate isn't going to be very high if you are over selling your height!
Raise your glasses you fine and eligible singles, you are in for a great night. Meet like-minded singles face to face at SpeedDater Events. Sip, flirt and laugh your way through an event like no other.
Who?
Single and fabulous people just like you. Our events are for singles that want to make real life connections and are looking to meet their perfect partner in crime.
What?
Speed dating is the ideal way to meet up to 12 dates in one night. Here at SpeedDater, we are passionate about helping singles to find love in real life. Come with a smile and an open mind, you never know who you could meet at one of our events!
When you arrive, our lovely SpeedDater host will welcome you and sign you in. Your badge will match a table in the room and usually the ladies stay seated while the men rotate about every 4 mins when the bell ringa-ding-dings. You will have a card to mark down if you are interested in your dates. It's very handy if you have a few too many G&Ts, trust us! Just make sure you take the card home with you when you leave.
And after the event? Simply log in with your username and password and click the 'matches' tab. Once you have entered your ticks you will see if you match with anyone. Where?
The most stylish bars across the UK – where else? We promise that all of our venues are fitting for the speed dating sessions, in a central location to ensure that you can get to and from the venue without any difficulty. We always have exclusive use of private rooms so you can chat and mingle in peace.
Book your place now and join the thousands of singles who have fun at SpeedDater events every month.
iCause.com promotes public events for free and helps event organizers connect with nonprofits to attract more participants like you.
Additionally, the iCause Global Foundation enables good people to fund great causes around the world. Together, our impacts are limitless!