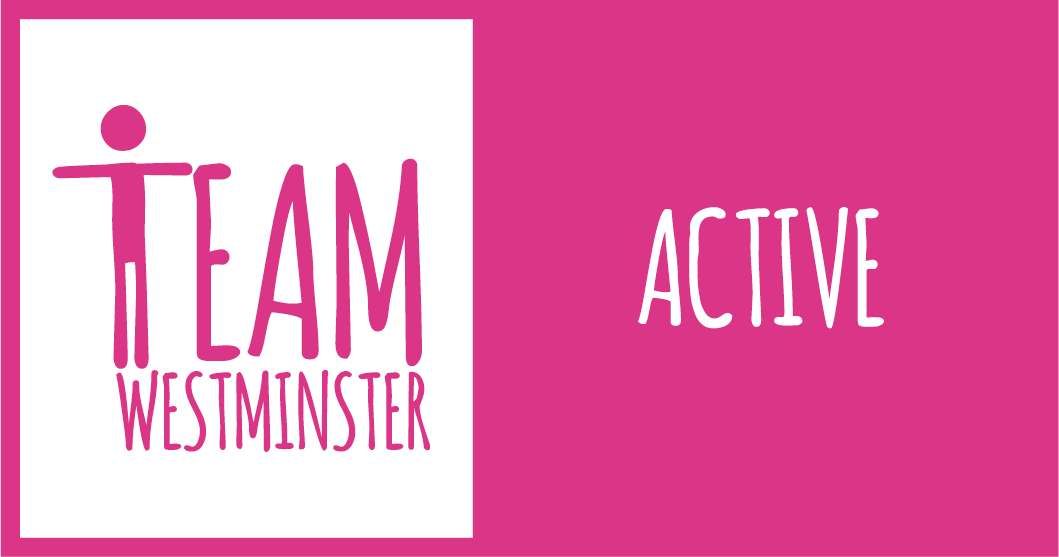 Pimlico Adult Education Centre, Lupus Street, London, United Kingdom
Team Westminster
Spread the word
Do you want to get involved in volunteering? Sports clubs need you!
Are you unsure what to expect or what you might need to do?
Are you stuck with knowing how to begin?
We can help with all of those potential obstacles!
 Inviting anyone wanting to start volunteering to come and chat about volunteering.
During these hours you can meet one of the team and learn more about volunteering, register with the service, and discuss possible placements.
There is so much more to 'sports' volunteering – web design, social media, PR, accounts!
We are available between 3.30 - 6pm and generally expect up to 30 minutes discussing all your volunteering options and answering any questions. Book a place and then turn up at any time between those hours! We look forward to meeting you :)