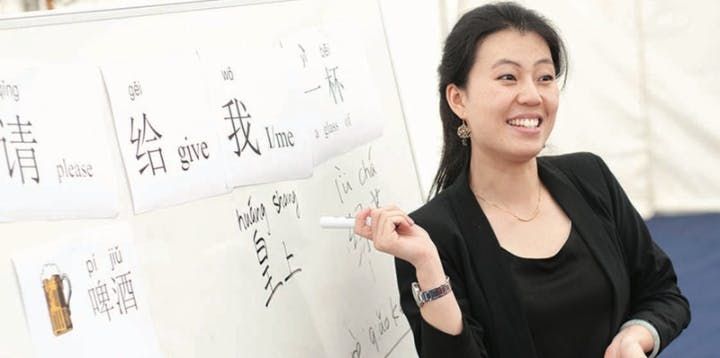 Goldsmiths, University of London, New Cross, London, United Kingdom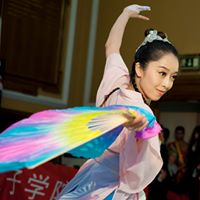 Goldsmiths Confucius Institute for Dance and Performance
Spread the word
Building on your previous knowledge of Mandarin Chinese, the Advanced Mandarin course will refine your current language skills whilst improving your cross-cultural competency and referencing Chinese culture and society.
At the end of this course, you will be able to communicate with others in writing on concrete and abstract topics and express your personal opinion meaningfully in well-formed sentences and in coherent text. Afterwards, you will have the option of partaking the HSK certificate in Chinese to receive a formal qualification of your Mandarin ability.
*Please note, if you are not a continuing student, you will need to have your level assessed prior to commencement of the course. Assessment is free and informal and takes place with one of our Mandarin teachers. Contact the office on 020 7717 2523 or email
Confucius | gold ! ac ! uk
. 
The course will:
Teach at least 1200 Chinese characters
Further improve grammatical patterns
Be able to write short paragraphs and essays
Be able to give individual and group oral presentations
Term Dates
15 January 2020 - 25 March 2020.
Note: During reading weeks, there will be no classes unless specified by the teacher.