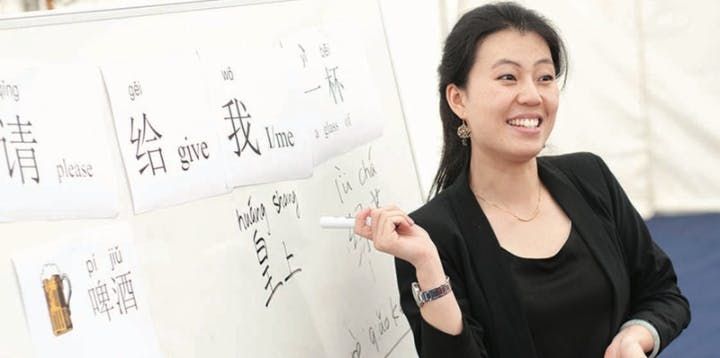 Goldsmiths, University of London, New Cross, London, United Kingdom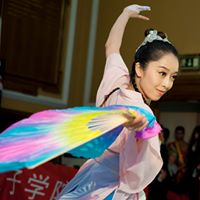 Goldsmiths Confucius Institute for Dance and Performance
Spread the word
This is a 10 week course in Mandarin Chinese suitable for those who wish to have conversations in Chinese.
This course focuses purely on spoken Chinese allowing students to become conversational in Chinese in the quickest times. Whether you are going on holiday or are planning a business trip to China, have an interest in Chinese culture or would simply like to try something new, learning Chinese will be fun and rewarding and is quaranteed to enhance your experience of China and its unique culture.
Course Level
Please note, this is not a beginner's course. You must have your level assessed before attending class. Assessment is a free and informal session with one of our Mandarin teachers.
If you are interested in a particular level of HSK training we may be able to provide this, but please notify us first please contact us. 
You can contact Goldsmiths Confucius Institute via email at
confucius | gold ! ac ! uk
.
*Please note if you are booking less than one week before the start of a course you must contact us about securing a place. If you are not a continuing student you need to be assessed to confirm your level, contact the office on 020 7717 2523 or email
Confucius | gold ! ac ! uk
. 
Term Dates
17 January 2020 - 27 March 2020
Note: During reading weeks, there will be no classes unless specified by the teacher.