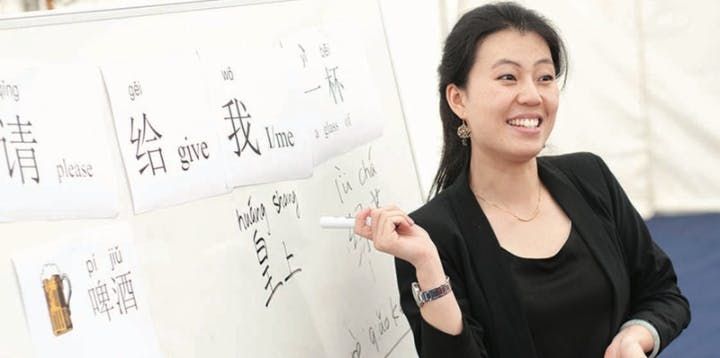 Goldsmiths, University of London, New Cross, London, United Kingdom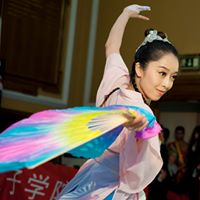 Goldsmiths Confucius Institute for Dance and Performance
Spread the word
This 10 week Intermediate Mandarin course will continue to work on basic sentence patterns, grammar and means of expression to better enhance the mandarin learnt so far. 
Intermediate Chinese further builds upon the vocabulary and language elements of Beginners Chinese to give students a working knowledge of around 600 characters. Students completing this course will have a good understanding of Chinese Grammar, sentence structure and begin to form more complex sentences in conversation.
Level
Please note, if you are not a continuing student you will need to have your level assessed. Assessment is a free and informal session with one of our Mandarin teachers. Please contact the office to arrange an assessment.
Discount
Goldsmiths students and staff receive 15% discount.
Booking
Please visit Eventbrite via the 'enroll now' link at the top of this page and select your preferred start date, please select and enroll for the correct course. If you are unsure which course to select please email
confucius | gold ! ac ! uk
and we will assist you. 
If you are interested in a different level of HSK training we may be able to provide this, please contact us. 
Short Course Term Dates
13 January 2020 - 23 March 2020
Note: During reading weeks, there will be no classes unless specified by the teacher.
No classes on bank holidays