indigo at The O2, The O2, Peninsula Square, E3 3 London, United Kingdom, London, United Kingdom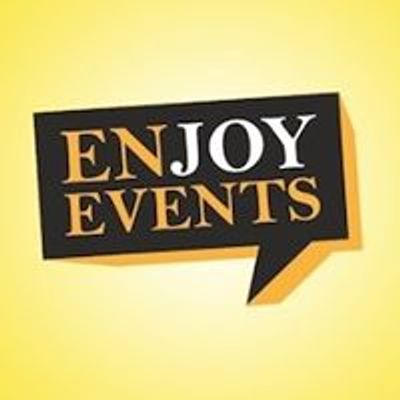 Ro Uk Media - EnJoy
Spread the word
Va recomandam sa cumparati biletele de pe calculator sau laptop.
Varianta mobila nu va da posibilitatea sa alegi locurile si veti primi locuri aleatorii care s ar putea sa nu fie unul langa celalalt.Intrarea persoanelor sub 16 ani este strict interzisa!
Va multumim pentru intelegere
Biletele se pot cumpara direct de pe evenimentul creat pe facebook, de pe site ul roukmedia.com si de pe site ul salii indigo at The O2
STAND UP COMEDY #6 (16+)
Va iubim din toata inima pentru tot ce avem, pentru tot ce suntem, noi suntem datorita voua, suntem fideli publicului de stand up si venim pentru al 6-lea an in Londra cu un show nuclear si nu oriunde ci la The O2 Arena!
Nu o sa fie nici gheparzi, nici tigri, nici sirene, nici meduze, nici fachiri, nici mentalisti! O sa fie glume, glume, glume! Stand up comedy #6, suta la suta!
BILETE MEET AND GREET va dau posibilitatea sa i intalniti pe artisti dupa terminarea specatcolului si se pot cumpara doar de pe site ul roukmedia.com(eventbrite).Accesul la sesiunea Meet & Greet are un cost separat față de prețul biletului pentru participarea la spectacol , care este obligatoriu pentru a avea acces in sala.