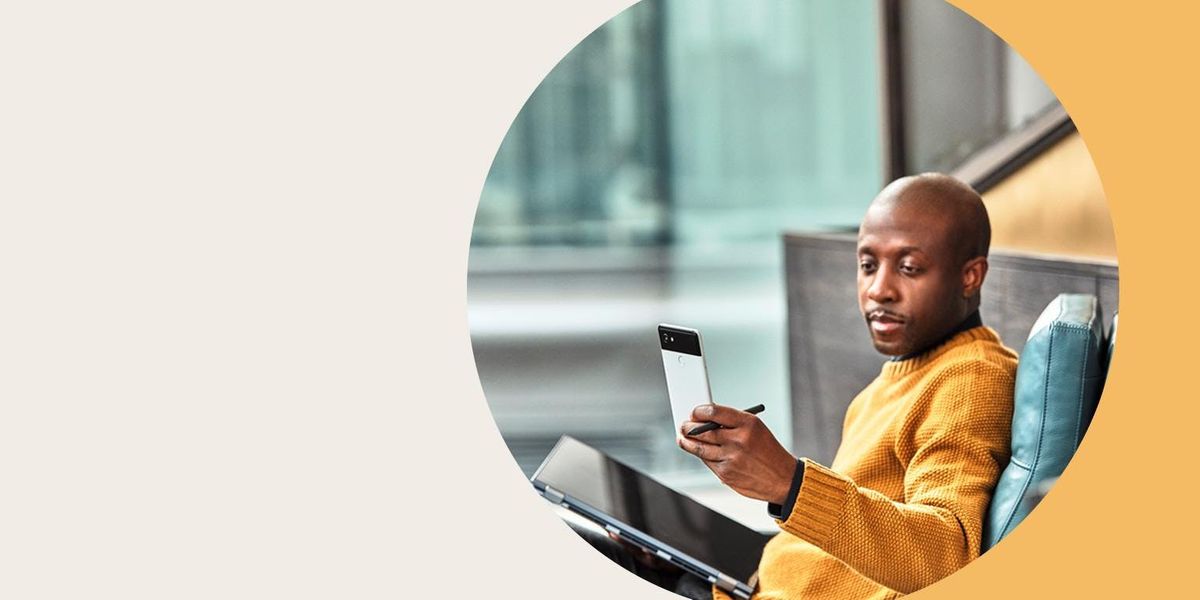 Piccadilly Circus, London, United Kingdom
Eventbrite
Spread the word
A world-class, global startup founder-advisor programme, to develop and accelerate your startup. Wherever you are in the world.
★★★★★
"One of the best experiences I've had!" - Daniel
★★★★★
"Really recommend for any entrepreneur." - Alexandra
★★★★★
"Recommended to test your ideas." - Dieter
JOIN.
Designed for startup founders in London and cities around the world: to access a startup advisor and mentor, and accelerator sessions - to inspire, challenge and guide you through the next steps in developing your startup and building something the world needs. 
HOW IT WORKS.
1. Face-to-face sessions.
Attend in-person sessions in central London.
2. Online video chat sessions. (optional).
Or private sessions via live online video chat.
WHAT'S INCLUDED.
Join: private accelerator sessions.
See examples of how founders are developing startups in artificial intelligence, fintech, smart cities, social impact, and others; turning big challenges and market opportunities into new products, services and tech platforms. 
Learn: the building blocks to great startups.
Learn the thinking behind building and funding startups: addressing a problem, validating and building a product, understanding your market, developing a great business model, finding product-market-fit, building traction, creating great a team and raising funding.
Develop: next steps and community.
Develop a timeline of next steps, and develop your network in the startup community by learning about the best kinds of events to attend in the ecosystem to meet others and build connections. 
Master: your investor pitch.
Master the art of delivering a great startup pitch to investors and within the startup community, with a startup pitch masterclass.
YOUR ADVISOR.
Anthony David King
Founder of ADK, an accelerator innovator of new hybrid startup programmes for entrepreneurs, investors, corporate partners and tech communities around the world. 
After leaving government as an innovation programme manager, Anthony joined Techstars: Startup Weekend, as a startup programe advisor and mentor. And soon after that, joined a Silcon Valley non-profit for a short time, again as startup programme advisor, before launching his own startup, ADK, in 2012. With a mission to revolutionise the human and startup experience.
Which, today has grown to develop startup programmes across more than 36 cities, including:
Airbnb Startup Experience Programme, joined by more than 600 innovators from 150 cities globally.
The British Phonographic Industry (BRIT Awards) Innovation Hub, connecting more than 43 music tech startups with 20 record labels to revolutionise the way fans consume and experience music.
Fintech programmes with international banks such as Bank of Korea, and Sberbank, Russia's largest bank, and 8 fintech startups to explore future innovations in banking.
And Founders Campus, a startup programme supporting more than 10 world-class universities from 8 global cities.
In addition, Anthony is now resident at Wayra Telefonica, the largest global corporate startup accelerator - supporting a community of more than 30 startups in A.I., blockchain, smart cities, and more from around the world, to build future disrupters.
SUPPORTED BY.
Wayra
Wayra, Telefonica, is the most globally connected startup accelerator in the world, helping to scale startups in fintech, traveltech, artificial intelligence, blockchain, smart cities and many others.  
STARTUPS.
WeCare
Sistine Street
Luxury Student
Little Coffee Company
Psy Sisters
Vocsta
Wave
FULL PROGRAMME.
Get in touch to join the full programme with either face-to-face or online video chat sessions up to 4 times per month. Or up to twice per month with additional support in between. And invites to private startup events to help build your network and connections.