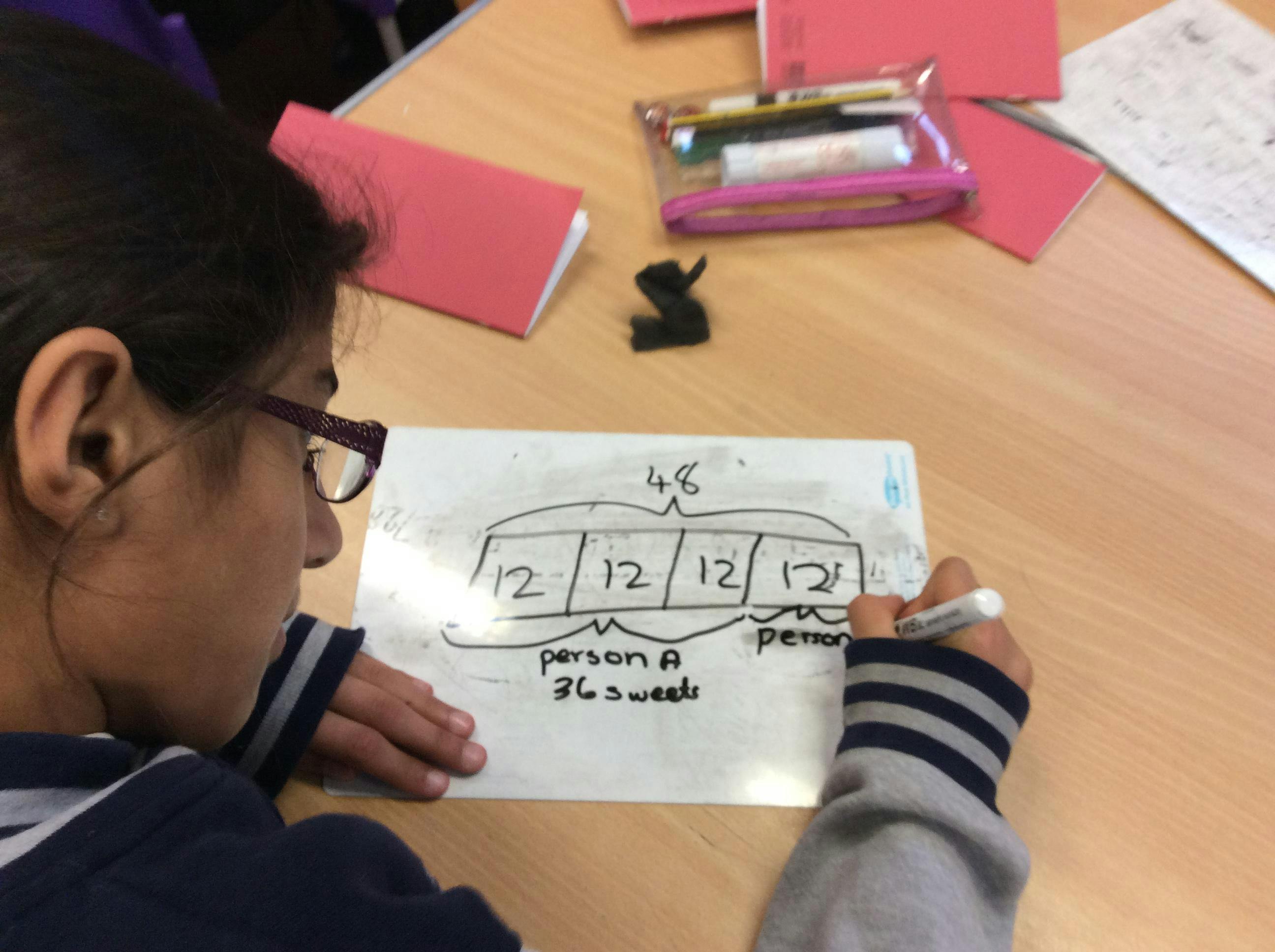 Redriff Primary School, Salter Road, London, United Kingdom
Eventbrite
Spread the word
Progression of Number Sense: Subject Knowledge for Teaching Assistants
KS1 TA focus group
Led by Primary Maths Consultant Dr Gemma Parker
To develop Teaching Assistant's knowledge about mathematics and the teaching of mathematics. 
Every Work Group will include core content in terms of subject knowledge and associated pedagogy which supports understanding of the connections in mathematics and the principles that support teaching for mastery. 
 The skills and confidence of Intervention Assistants working students will be improved.
 Knowledge of the pedagogy of maths teaching and ways of relating this to small group teaching.
 Understanding how children think and where their misconceptions stem from.
 A greater awareness of the three aims of the National Curriculum (fluency, reasoning and problem solving) and to understand how these aims relate specifically to the teaching of calculation and the development of pupils' arithmetic proficiency.
 Understand the role that certain representations, models and manipulatives can play in the development of pupils' understanding of number and calculation particularly place value and proficiency in the use of efficient standard algorithms for each of the four operations.
Develop an understanding of the interplay between conceptual understanding and procedural fluency and to understand how each contribute to the achievement of mastery of the curriculum.
 The wider impact of this Work Group could include:
 Encouraging TAs to talk to others about the training they have received
 Encouraging classroom teachers to use methods they are trained on, such as the use of   concrete resources
 Giving TAs a higher status with a greater impact on learning within the class
 discouraging the use of quick fixes and enhancing the correct use of mathematical language.  
These are the dates and details of the days work group: