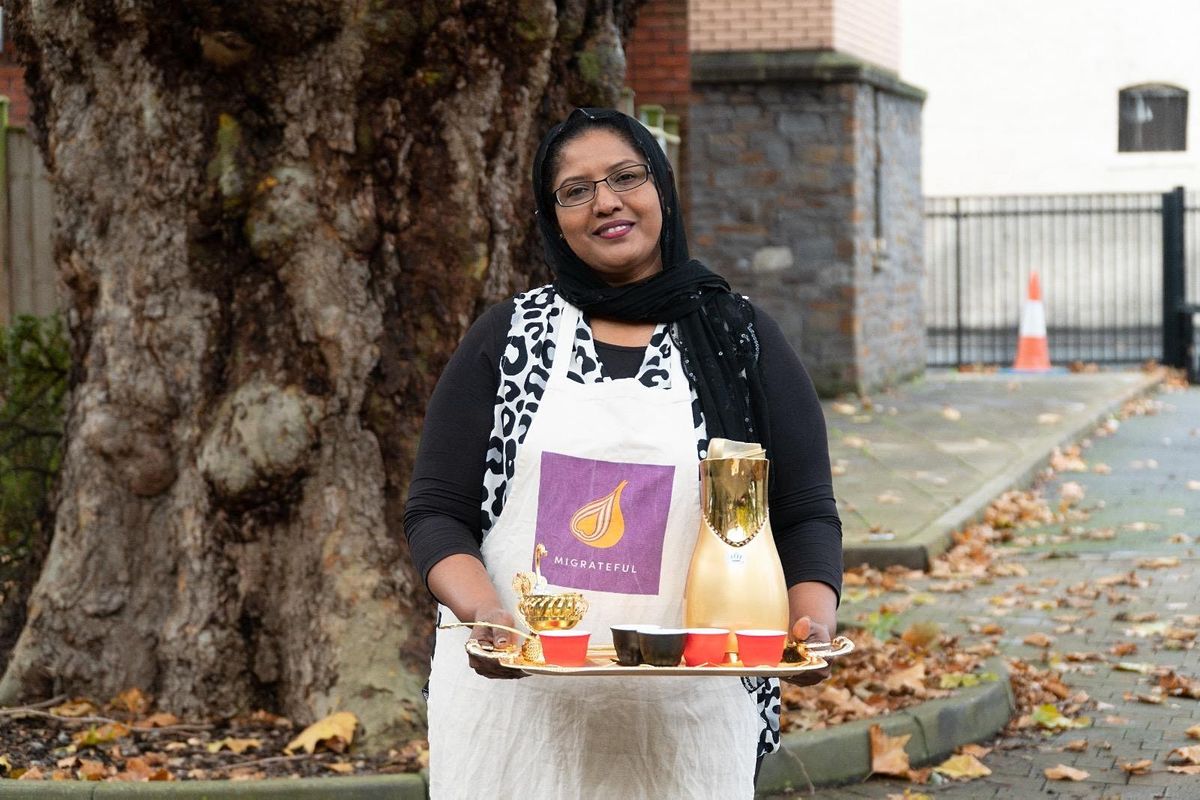 Zoom Meeting, International House, London, United Kingdom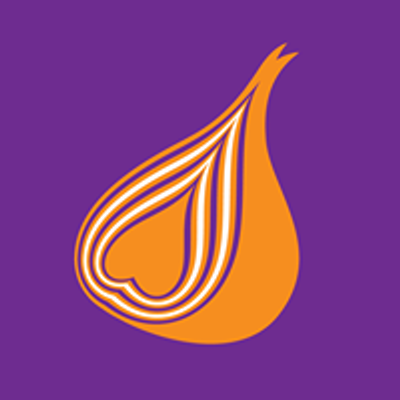 Migrateful
Spread the word
Learn the secrets of Sudanese cooking in Negla's new online cookery class!
About this Event
We are so excited for Negla's new online class! She is a wonderful teacher, story-teller, and Bristol-based chef. She will share the secrets to traditional Sudanese dishes. This is your chance to learn a brand new cuisine, support an amazing cause, and eat great food!
The class will be conducted as an interactive virtual cook-along. All participants will be sent an Eventbrite confirmation email with a list of ingredients and quantities needed for the recipe, the equipment needed for the class, and a Zoom meeting link. If you do not receive the confirmation email please check your spam folder. If you are still missing information about the class please email hello | migrateful ! org. The classes usually range from 1.5-2 hours long. The chef will then lead the group step by step through the recipes; stopping frequently to answer questions, share anecdotes, and provide feedback on your dishes!
We are running virtual cookery classes during the COVID-19 lockdown, while we are unable to run our regular in-person events, as a way to keep connected and to support our chefs.
Negla's cook-along dish will be Sudanese Dama (Chicken Curry) and Chilli Sauce
Equipment List
Food processor (or blender)Frying panChopping board
Dama Ingredients
Chicken (veg option: tofu)Onion, finely choppedCarrotGreen beans Chilli (red or green)Lebanese 7 spice blend (cinnamon, black pepper, ground ginger, ground fenugreek)Ground corianderGround cuminMagi cubeTomato pureeGarlic
Chilli Sauce Ingredients
Green chilliSmooth peanut butterGarlicLemonWater
Payments made through Paypal can take up to 48 hours to have the order confirmed. To guarantee your spot on a cookery class we recommend using a debit or credit card.
iCause.com promotes public events for free and helps event organizers connect with nonprofits to attract more participants like you.
Additionally, the iCause Global Foundation enables good people to fund great causes around the world. Together, our impacts are limitless!