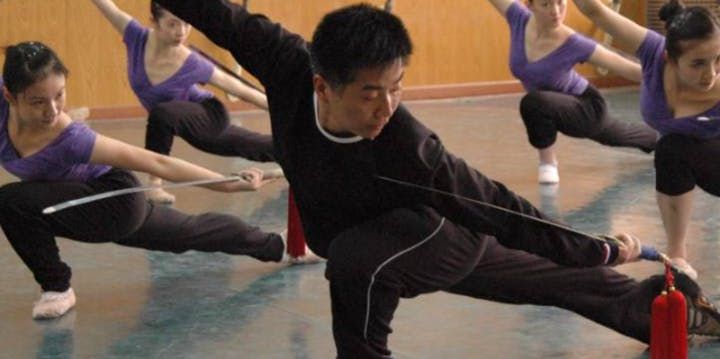 Goldsmiths, University of London, New Cross, london, United Kingdom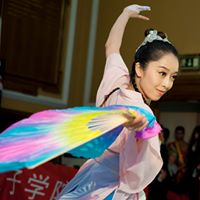 Goldsmiths Confucius Institute for Dance and Performance
Spread the word
Often seen in Chinese film and theatre, Chinese Sword Dance is a core discipline in traditional Chinese classical dance training. Evolved from a military training excersie into an elaborate acrobatic dance, this fun and dramatic activity combines martial arts and fencing with dance, drama and excercise to create a unique course and interesting discovery into Chinese performing arts.
Course Level
This is a beginners' course and is open to all. 
Course Content
Over 10 classes, students will learn the principles of Chinese sword dance using Chinese classical dance and martial arts techniques. Classes are taught by Goldsmiths Confucius Institute teachers. 
Each class is 1 hour 30 mins and covers the principals of Classical Dance and Martial Arts practice. Training prop swords will be provided. 
Booking Discount
Goldsmiths staff and students are eligible to receive a 15% discount. 
Term Dates
29 April - 21 June 2019.
Note: During reading weeks, there will be no classes unless specified by the teacher.
*For classes on Wednesdays the course will end on 3 July 2019.