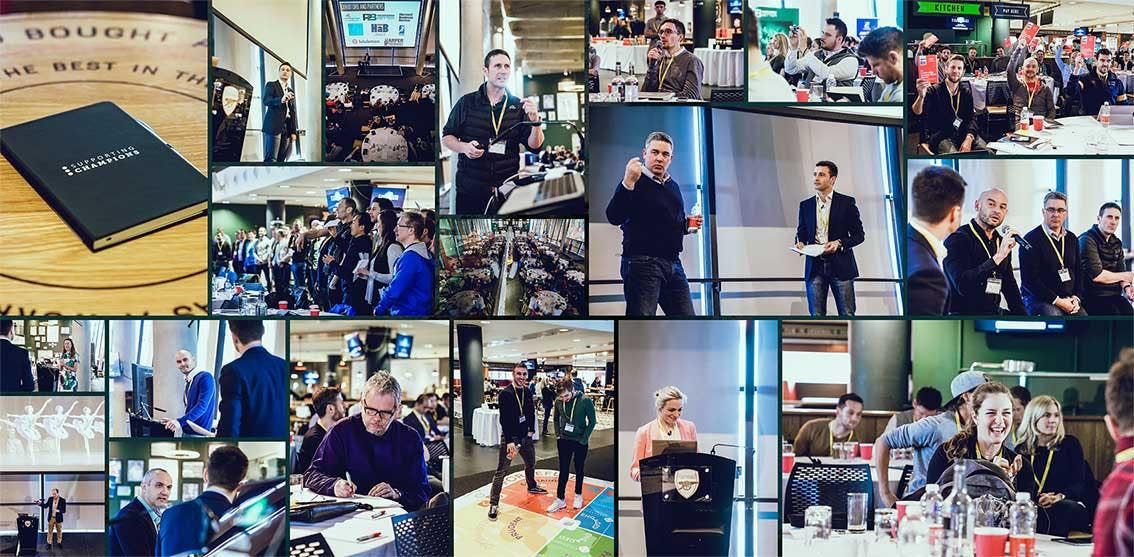 London Stadium, Queen Elizabeth Olympic Park, London, United Kingdom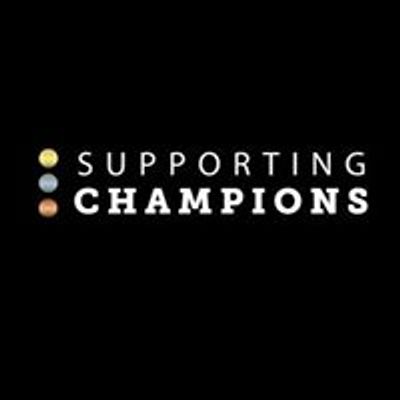 Supporting Champions
Spread the word
What is the Supporting Champions Conference?
A specialist two day conference focusing on honest and inspirational accounts of what it takes to create remarkable performance for you and your teams.
Featuring leading names in high performance sports, science, business and more, sharing their experiences of achieving and aspiring to remarkable performance, the insights gained from driving performance forward, the understanding from exploring performance in real depth.
The conference is aimed at those who recognise that performance is complex, risky, emotional, provides unique pressures, requires deep collaboration, and can provide inspiration, meaning, purpose, incredible camaraderie and impact.
First wave of speakers announced;
Prof Kevin Dutton, Professor of Psychology, University of Oxford: The wisdom of psychopaths
Dr Eva Carneiro, Sports Medicine Specialist: Safeguarding and Medical Governance in Sport: The insurmountable medical frontier
Anthony Bennet, who died 12 times, but survived to tell the tale, realise the power of teamwork that saved him and to discover his superpower!
Rosie Mayes, Engendering Balance: Championing collaboration
Dr Cath Bishop, World Champion Rower and International Diplomat, now Consultant: From Athens to Basra - Lessons from becoming World champion and operating in war zones
Ben Ashworth, Consultant: Keep starting until you finish - What does it take to succeed in a high performance environment?
Tim Harper, Harper Performance: Problem solving for the underdog: Interactive session developing performance for the disadvantaged
Dr Steve Ingham, Supporting Champions: Optimising performance by phasing progress
Who is the Supporting Champions Conference for?
"Our goal is to provide the very best performance conference. Learn from those who have achieved high-performance and apply to your world."
This conference is ideal if you are;
Professional sports staff
Performance-focused professionals from the world of business
Directors of Performance
Heads of Performance Science and Medicine
Olympians and professional athletes
Coaches
Talent managers
Recruitment professionals
Academics, Headteachers, Heads of Sport/PE
National Sports Institute staff from around the world
Please refere to our event terms and conditions