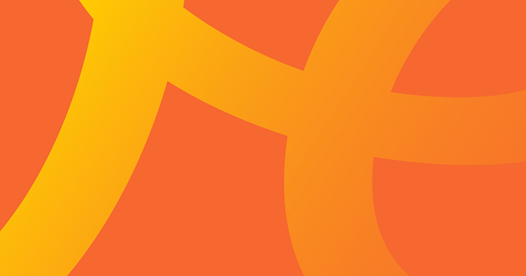 The Moon on the Hill5 Hill Road, SM1 Sutton, London, United Kingdom
Epsom/Sutton Spanish Meetup group
Spread the word
Hi everyone!
I've decided to start a Spanish conversation group in Sutton, since there aren't many in the area right now.
We will meet at the Wetherspoons Moon on the Hill (on the main road – 2mins from the station) - and I will have a Spanish flag on the table. If it's ever too busy then we may have to move to another location, but hopefully, this won't be the case on a Tuesday night.
As with other meetups in the group, I ask for a £3 donation for resources, printing/photocopying etc. unless you are a native Spanish speaker who is willing to speak in Spanish for the entire hour.
Of course, after 8pm you are free to stay and speak in whatever language you choose! We normally stay until around 9pm. Please note that not everyone replies on Meetup, therefore there may be more people coming than what it states on here.
If you drive, there's free parking in the evening further away from town or there are car parks in the town (prices vary).
Please get yourself a drink/snack at the bar and then join us. We will be talking about a news/current affairs topic, something happening in Spain, or maybe have a quiz or just some general conversation.