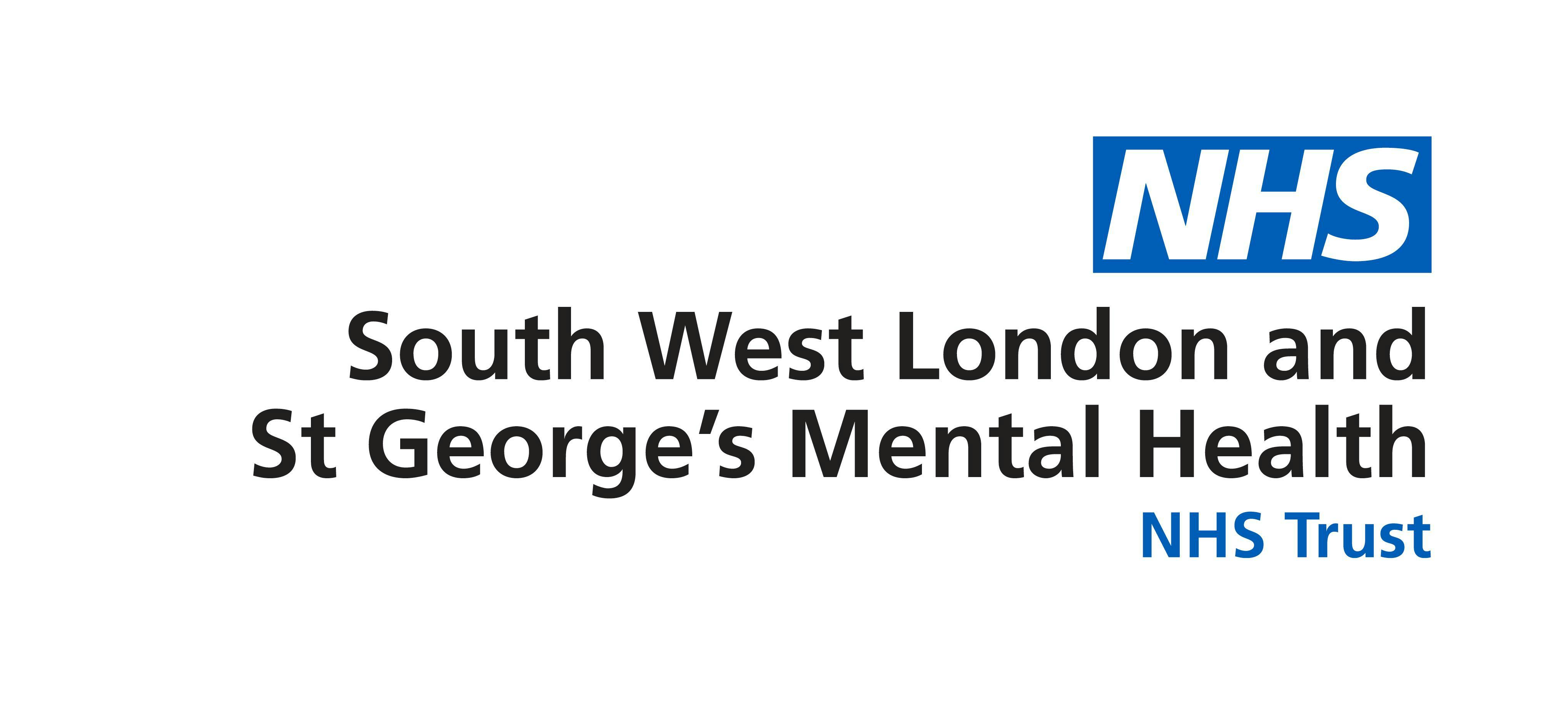 Springfield University Hospital, 61 Glenburnie Road, London, United Kingdom
Eventbrite
Spread the word
South West London and St George's Mental Health NHS Trust (SWLSTG)- Section 12 (Introductory) Course
2 days:  Tuesday 12th  and Wednesday 13th November 2019,  09.00 - 17.00.
Venue details:
New Conference Suite,   Building 32,  1st Floor, Conference Room A,
Springfield University Hospital, 61 Glenburnie Road, Tooting, London SW17 7DJ
Cost: £350.00 (same Internal and External fee)
Cancellation and Refunds: Should you cancel your booking up to 7 working days prior to the date of the course, we will refund the full registration fee.  If you cancel within 7 days of the event, we will refund 50% of the registration fee
This course has been approved as a SWLSTG Section 12 Approval Course by the London Approvals Panel and suitable for doctors wishing to become Section 12 Approved for the first time.
The course is based on the success of the SWLSTG Section 12 courses, but has been redesigned in accordance with the most up to date regional, national and Department of Health requirements. It is interactive and has a range of experienced speakers from relevant professions.
Please note that attendance at a course is only one part of the approval process, and although a course certificate will be provided it should not be offered or accepted as evidence of approval. 
You can check that you are registering for the appropriate Section 12 course by contacting the Section 12 Approvals Panel for your region. Contact details can be found at:
http://www.rcpsych.ac.uk/pdf/Regional-Panel-Contacts-Mar17%20LondonDivision.pdf
/>
If you have any queries about the course, please email 

Deborah ! Walker | swlstg ! nhs ! uk