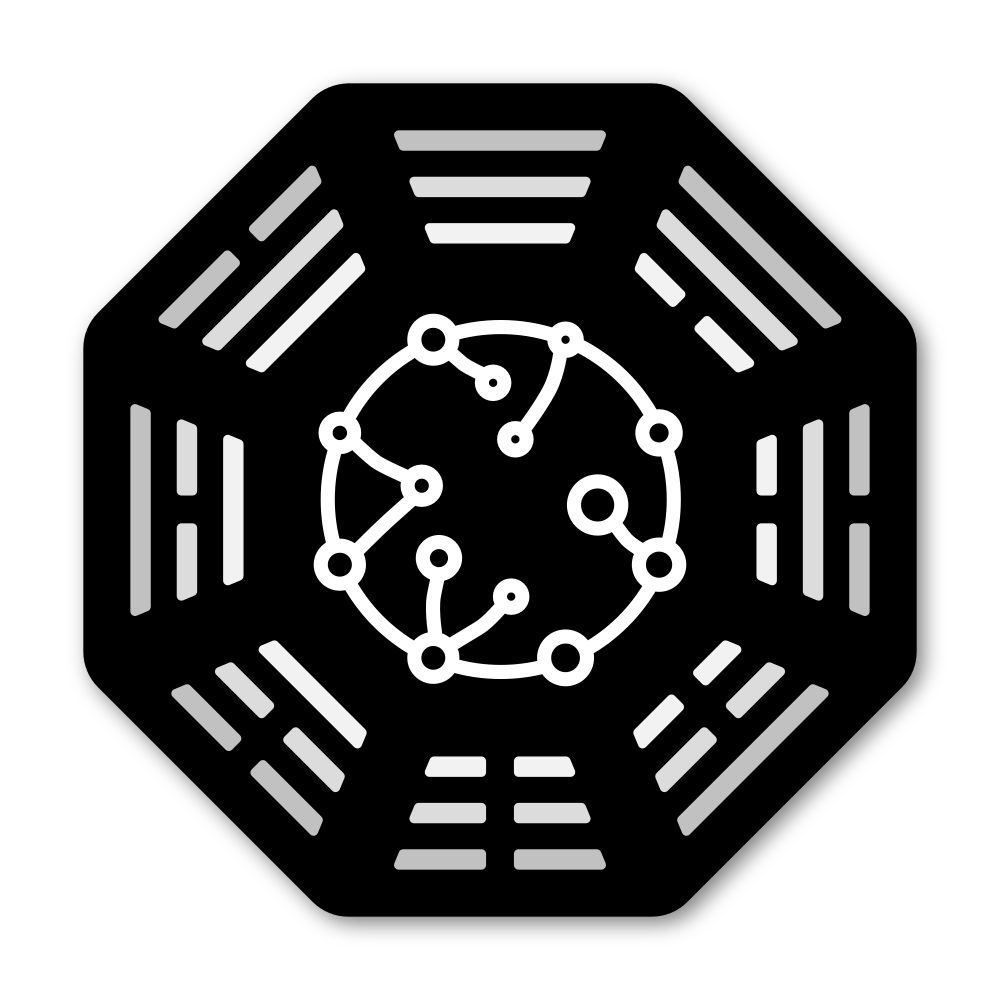 The Microsoft Reactor London, 70 Wilson Street, London, United Kingdom
Eventbrite
Spread the word
Welcome, 
Tableturn is something new. A marketplace for your business services that enables you to get in at the start with the next generation of technology companies. We invite you to join us at our monthly meetup, where you can meet the team, learn about our methodology, and learn about our network. As part of each meetup, TT experts will sit down 1-1 with ~10 startups and provide an early assessment on how the TT ecosystem can specifically help them.
Meetup Program  
Introduction 
Early Assessment
Community discussion 
Q & A
Closing and next steps  
We are an exclusive community of top-tier business experts, start-ups and experienced investors with a mission to provide world-class acceleration, exciting new commercial opportunities and high investment returns. Our network's unique approach features a robust infrastructure based on blockchain technology, with sophisticated AI built in to support entrepreneurs and automate the provision of business services.
Experts 
At the core of the global Tableturn network is the Linky. This blockchain-enabled, equity-backed currency for entrepreneurs delivers a flexible and scalable method for fast business development and a smoother growth experience. When you provide your business services to other Tableturn members, they pay you in Linky tokens, which can mean a higher level of reimbursement for your expertise. You can use Linkys to free up liquidity by selling on the secure private exchange, retain them as an investment in potential future growth for the Tableturn startup portfolio, or purchase services for your own company from other trusted business experts on the network.
Startups
Tableturn deploys sophisticated Machine Learning and AI technologies to assess your start-up's requirements. Over time, our systems will be able to make intelligent suggestions on the business strategies you should adopt for the best chance of success, and which expert services can support you on your journey, like legal and IP specialists, accountants, branding and UI/UX design. This will help free up your time to focus on core business activities such as enhancing your minimum viable product.
The traditional model of venture financing – waterfall or series financing – is not always suitable for optimal start-up development. It can end up distracting founders from focusing on what should be their core business, as they have to chase the next tranche of investment, manage burn rates and prepare for future rounds. Tableturn's more flexible financing approach is enabled by the Linky's liquid nature, which significantly lowers the cost of financing and allows start-ups to capture value that is too often lost in business today. With sprint financing, you raise smaller amounts on a more frequent basis. The Tableturn community evaluates each start-up at regular intervals to determine your current progress and valuation, plus the goals you will need to meet before the next milestone. Every time your start-up moves to raise investment, you will be further along your roadmap and able to benefit from an incrementally higher valuation. This effect compounds over time and ensures that you can maximize the amount of capital raised while reducing the amount of equity you offer in return.