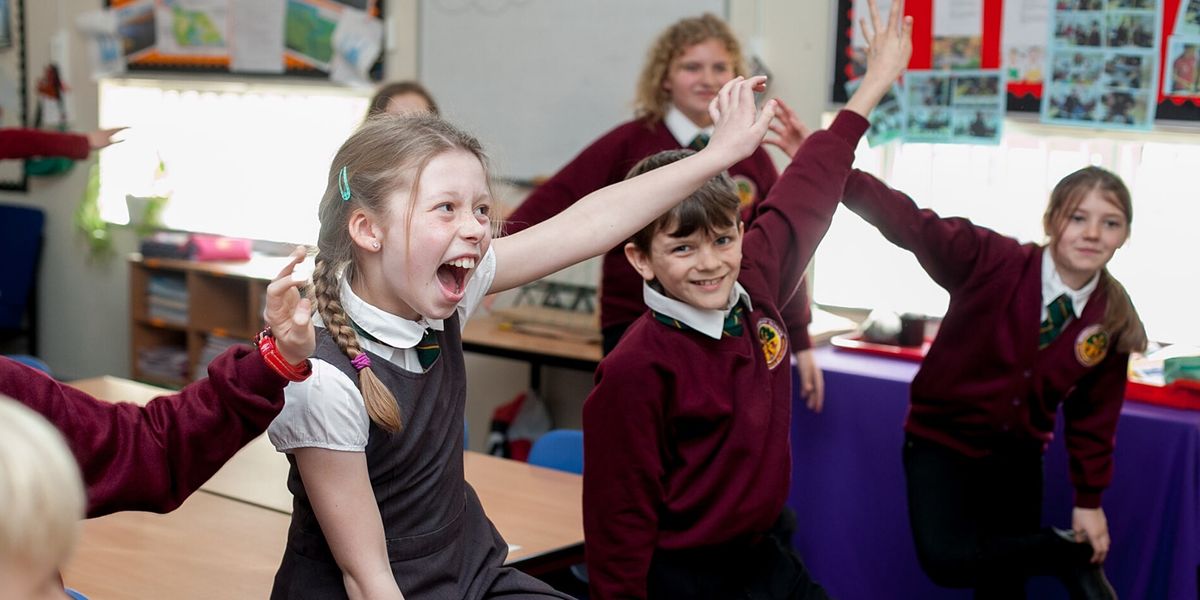 Westbourne Studios, 242 Acklam Rd, London, United Kingdom
Eventbrite
Spread the word
An intensive training morning covering all you need to be prepared when walking back into your classroom in September.
About this Event
During this course, you can expect to learn or refresh your knowledge on:

Behaviour management (tips on sticking to your school's behaviour management policy, how to deal with difficult situations, behaviour expectations, your First Day speech with a new class etc.)
Lesson openings with LO and plenaries
Lesson structure and training on TeachTool
Lesson delivery and practical demonstrations
Technical knowledge such as using SIMS, ActivInspire and your interactive whiteboard hints and tips
How to prepare for the unexpected, time fillers and extension tasks
You will also benefit from:

Free resources such as example Subject Leader Action Plans, lesson plans, stickers, posters etc.
An opportunity to network with other teachers and educational practitioners within your field
A practical session focused on purpose-based scenarios that you may come across
iCause.com promotes public events for free and helps event organizers connect with nonprofits to attract more participants like you.
Additionally, the iCause Global Foundation enables good people to fund great causes around the world. Together, our impacts are limitless!