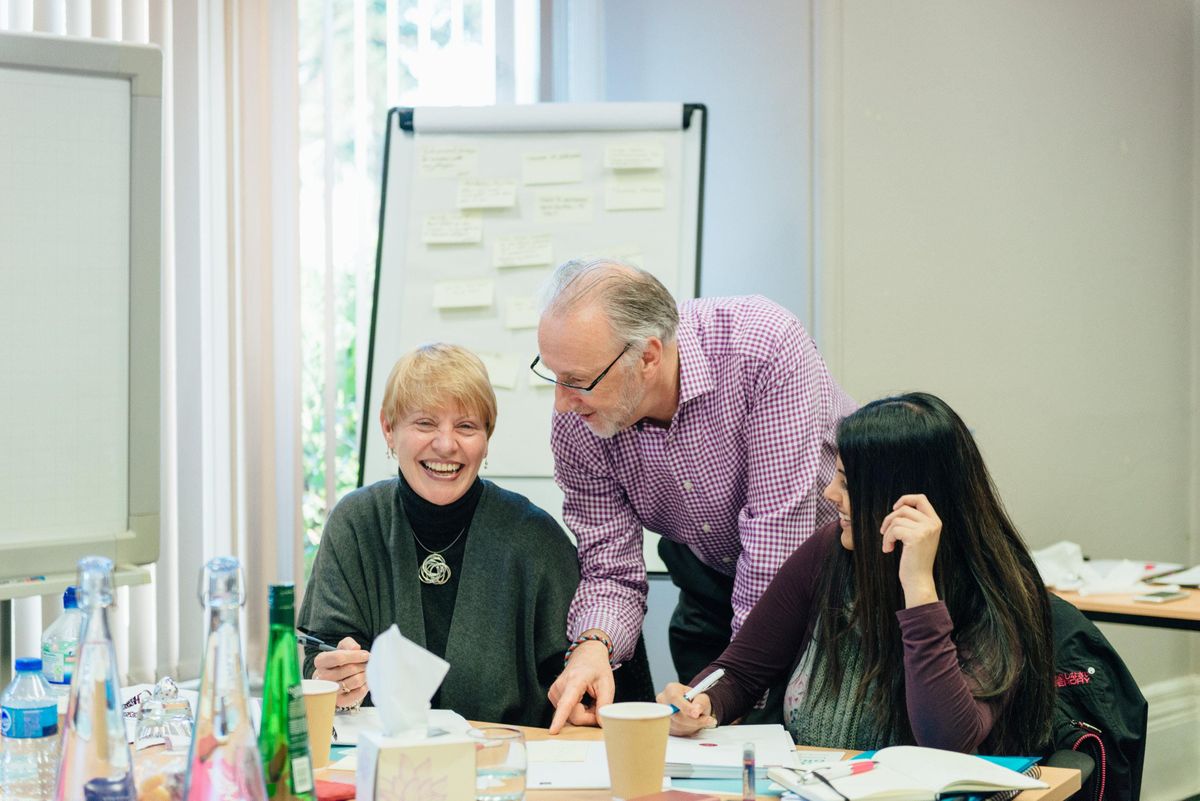 Turning Point, Mansell Street, London, United Kingdom
Eventbrite
Spread the word
Join us on Monday 3rd June 2019 from 9:30am to 4:30pm in Aldgate, London where we will be hosted by Turning Point.
We will be joined by our keynote speaker David Clutterbuck, who will be discussing his work in this area.
Coaching one-to-one is a very powerful way to help someone reflect upon issues that affect their performance and well-being. But just focusing on the individual and what is going on for them internally, is only part of the picture. All really effective coaching addresses not only the individual, but the systems, of which they are a part. Sustainable individual change can often only be achieved, if the systems around them also change to support and reinforce new behaviours, priorities and ways of thinking.
Research shows that individual performance is far more dependent on the team environment than had previously been thought. Moreover, high individual performance by one or more people in a team doesn't necessarily lead to high performance overall – indeed, sometimes the opposite may be the case.
Team coaching has emerged in recent decades as a practical way to apply the principles of coaching to the team as a whole
You can read more about the context of team coaching here. 
Oxen Park meetings create an environment for sharing, talking with peers and an opportunity to clarify your thinking. 
The investment or cost, depending on your view, will be £99 (plus VAT and booking fee).