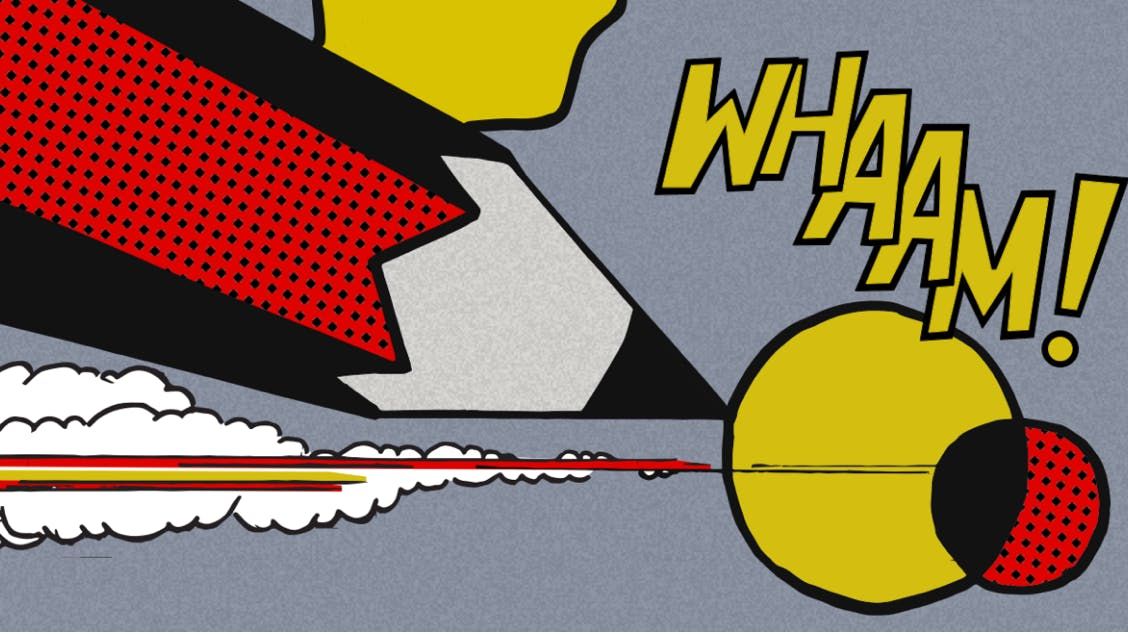 Cabinet Room, Policy Institute (1st floor, Virginia Woolf Building), London, United Kingdom
Eventbrite
Spread the word
The Policy Institute, the Faculty of Arts & Humanities, and the Early Career Committee are delighted to announce a series of workshops on building a coherent Research Agenda and, as part of that agenda, developing your capacity for Impact in the Arts & Humanities. 
At the Early Career stage, it can often feel that there is a long list of activities that we *should* be simultaneously engaging in: research, publishing, teaching, admin experience, applying for research grants, becoming proficient in the multiple media for Public Engagement, and preparing and securing Pathways to Impact. But what if you could flip the script and, instead, be thinking about yourself as a researcher with a coherent agenda which combines, in a meaningful way, all these elements?  
Over the course of three workshops (two lunchtime sessions, one late-afternoon) we will provide the space to think about our long-term research agendas and how/where activities that may lead to Impact may exist or might be fostered. Activities have been designed in consultation with current early career staff and the Policy Institute.  
Before you sign up, please make sure you are free for all three workshops: 
- 16th April, 12.15-1.45pm: "Impact and its Discontents" - Working Critically and Creatively within UKRI's Impact Agenda
- 15th May, 12.15.-1.45pm: Understanding Impact Potential in your Existing Research Agenda
- 20th June, 4.00-7.00pm: Final Session - First and Concrete Steps Towards Impact 
Lunch for the first two sessions will be provided, with refreshments and a final wine reception included to round off the series.