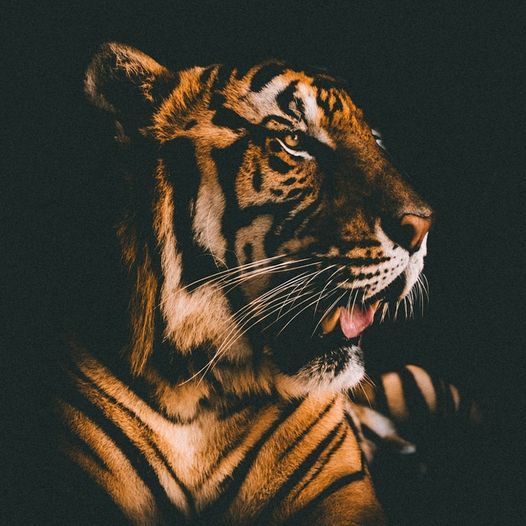 London, United Kingdom
Secret Manchester
Spread the word
Welcome to Wynnewood County! We've all seen the documentary: you all know what's happened here in the past. Exotic animals, drugs, more drugs, drive-by mattress shootings and sardine oil... now there's been an arson attack at the new zoo! Due to Covid-19, the Sheriff is having to proceed with the investigation completely online, and he needs your help to solve the case. Over the course of 90 minutes, you'll have to listen to the suspects' statements (and bickering), find out where everyone was when the fire broke out, and figure out the culprit's motive. Some of the witnesses have chosen to share their statements in live music format... only in Wynnewood County would something like that be allowed. Crack the case and enjoy the show! ??
Book your ticket here ? bit.ly/BigCatMurderMystery
? Next steps: you must contact See Your City to redeem your ticket after purchase - contact information provided in your Fever ticket and confirmation email
⏳ 90-minute themed theatrical experience
?6 actors leading you around a Wynnewood County crime scene, which you will investigate with the help of clues and witness statements
?Live music tributes and quizzes
? Prize: £100 See Your City voucher for the winner of the investigation game!
Any questions?
Send us an email at ?
hello | feverup ! com
iCause.com promotes public events for free and helps event organizers connect with nonprofits to attract more participants like you.
Additionally, the iCause Global Foundation enables good people to fund great causes around the world. Together, our impacts are limitless!