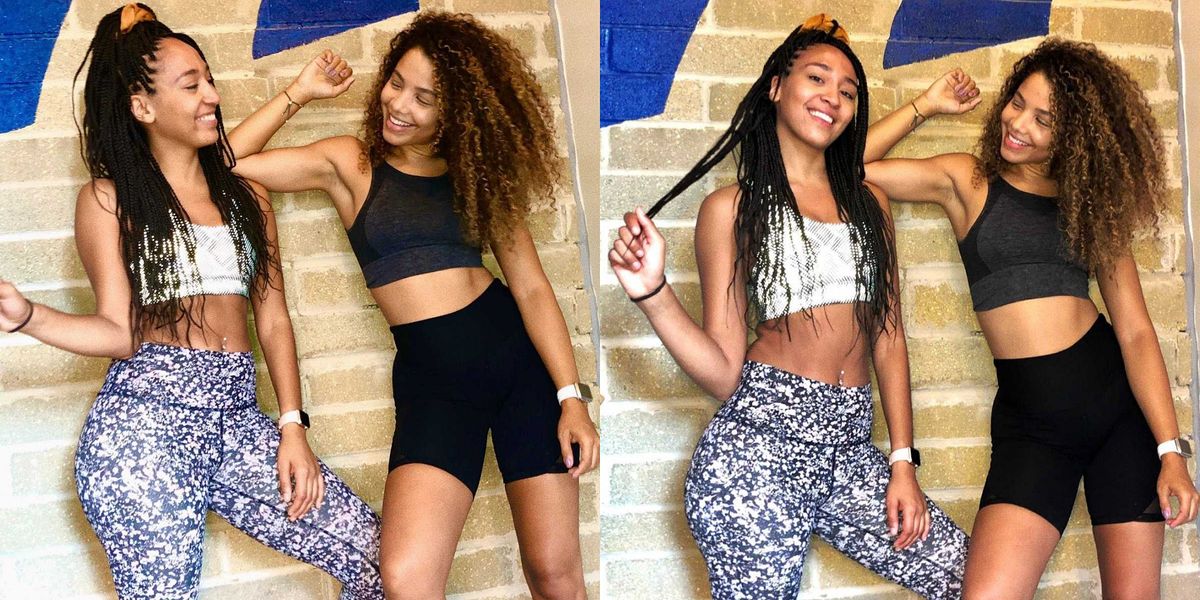 Boom Cycle - Battersea, 1 & 3 Arches Lane, London, United Kingdom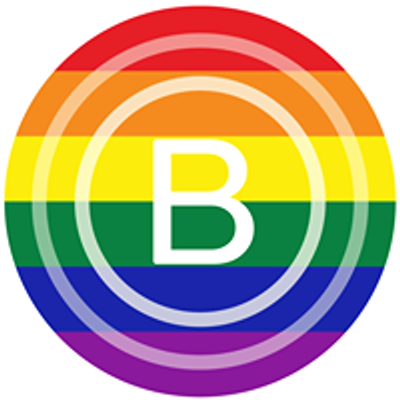 Boom Cycle
Spread the word
Boom Cycle Charity ride with Instructors Sandra & Soulla to celebrate Black Women and raise money for the Southall Black Sisters
About this Event
Book to ride at Boom Cycle Battersea Monday, October 19th with Sandra and Soulla to Celebrate Black Women and raise money for a great charity, the Southall Black Sisters!
The ride kicks off at 19:00. Please arrive 15 minutes early- especially if you are new to Boom Cycle.
Ticket price includes: Boom Cycle Ride (45 minutes) with 2 Boom Cycle instructors, shoes hire, use of towels and a goody bag containing: Tumeric co, FUD vitamin energy, KIND bar, Love corn, Tenzing, Insane Grain, Candy Kittens and 20% with Y-Fit. Limited showers are available, pleasse come ready to ride if possible. Profits benefit the Southall Black Sisters.
At Boom Cycle , we operate COVID SECURE spaces. Please find our safety measures listed here.
Not just an indoor cycling studio, Boom Cycle engages riders mentally as well as physically through their unique experience. No numbers, no competition, just fun. With the lights low and a world-class sound system, riders are swept away and immersed into the ultimate 'party on a bike' experience. A programme designed to be anything but exclusive; there's no pretentiousness, just high fives all round. Their daily rides are led by expert motivators and have been adopted into the daily lifestyle of their Boom'ing community. Boom Cycle caters to all abilities but most importantly is here to encourage you to cutloose from your day and forget your stresses.
iCause.com promotes public events for free and helps event organizers connect with nonprofits to attract more participants like you.
Additionally, the iCause Global Foundation enables good people to fund great causes around the world. Together, our impacts are limitless!