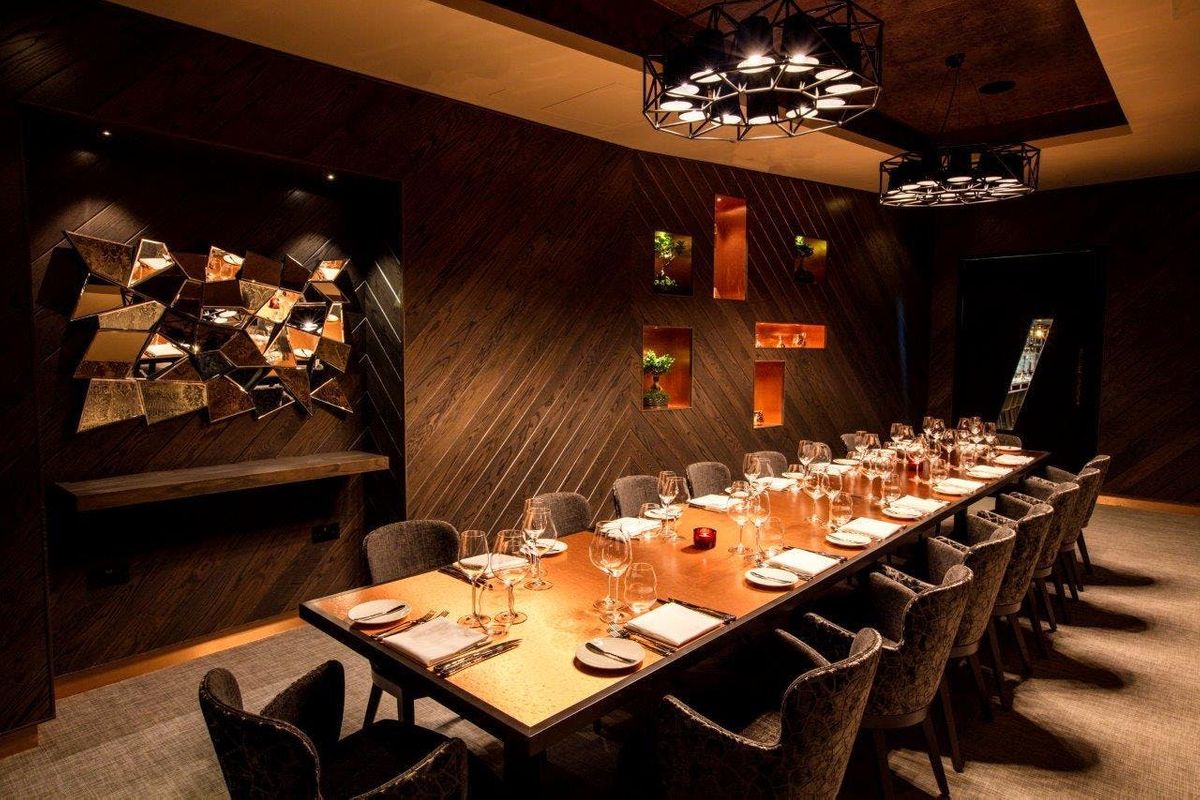 M Victoria Street, London, United Kingdom
Eventbrite
Spread the word
Welcome to the Developers Boardroom meetings for established SME Developers, Investors and Professionals. These invitation-only intimate board meetings offer directors and decision makers the opportunity to work through a fantastic breakfast in a luxurious setting, as well as the opportunities and challenges of the property industry as it stands today.
The Breakfast at Victoria is hosted by Alex Harrington-Griffin of TrustedLand.
This week, our special guest is Grant Leggett of Boyer.
Grant leads Boyer's London Planning team providing coverage and advice across London and the south-east of England.  He has overseen the growth of Boyer's London office since it opened in 2011 in which time it has grown to a team of 15 consultants supported by Development Economics and Design functions.
His background includes working for London Local Planning Authorities where he gained hands-on experience of the inner workings and challenges facing local authorities.  He has 11 years' experience in consultancy, throughout which he has advised clients across the full spectrum of development; from private individuals, SME developers, and medium to large scale regeneration schemes.  He maintains close working relationships with authorities across London and including the Greater London Authority. 
Grant is passionate about London and about making positive change to the city.  He is also passionate about creating a planning consultancy of first choice for their clients, that is also the best consultancy to work for.
Each session contains a live 15-minute interview with a top industry professional, followed by News review and then open board discussion, rounded up with Rapid Referrals, sponsored by the TrustedLand Directory.
This unique style and relaxed meeting is a really great chance to connect, learn and share with like-minded, experienced people in the property industry.