London, United Kingdom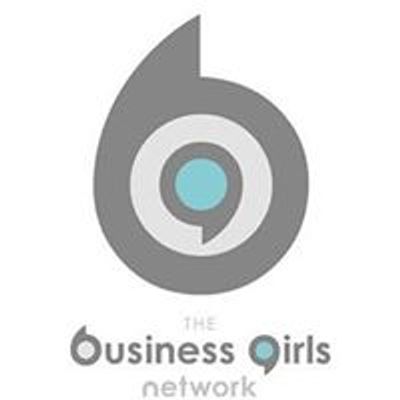 The Business Girls Network
Spread the word
Tuesday 21st May - London - Open Networking & an Introduction to The Business Girls Network
AGENDA
1000 to 1015 Arrive and Registration
1015 to 1045 Welcome by Amanda Ayres, Founder of The Business Girls Network
1045 to 1215 Open Networking
We are very excited to be hosting the first Business Girls event in London at the fabulous Ooty Restaurant in Baker Street, London. Ooty is a new concept in South Indian Cuisine. To celebrate the first London event guests will be treated to Mini Classic Dosa which is a traditional South Indian breakfast, as well as a selection of cakes and petit four.
The open networking events are a fantastic way to build relationships and make connections. Tell the room what you need. If you can't find someone to connect with, the room will know somebody who can.
After the introduction by Amanda Ayres, this will be purely networking with no set topic or speakers.
Our meet-ups are friendly and fun with an infectious vibe, fizzing around the room. When women connect, a transformation happens. We encourage women with different backgrounds, different businesses and at different stages of their business to join in. You never know who you are talking to and how they might be able to help you or indeed they might know someone who can. Our ethos is collaboration and definitely not competition. We believe you can all help each from waitress to high flying CMO. We need to work together to change the perception of how we really do business. We can learn and support each other in the process. Building relationships are what we do best! Face-to-Face networking builds deeper connections and relationships. Paid members can attend any location at the member rate. Visitors can attend twice as guests before deciding whether to sign-up as a fully- fledged member. We operate a closed membership. The exception to this is that guests have a seven-day window to sign-up as a member after an event.
Who can attend?
Anybody who owns a business or who are thinking of setting one up.
Interested in discovering more about The Business Girls Network?
Visit
www.thebusinessgirlsnetwork.com
to get the full scoop.
Send an email to
info | thebusinessgirlsnetwork ! com
and someone will get back to you.
Follow @bizgirlsnetwork on Twitter and Instagram.
Become a fan on Facebook.
Join the Community.
Hope to see you there!
Amanda, Chief Business Girl