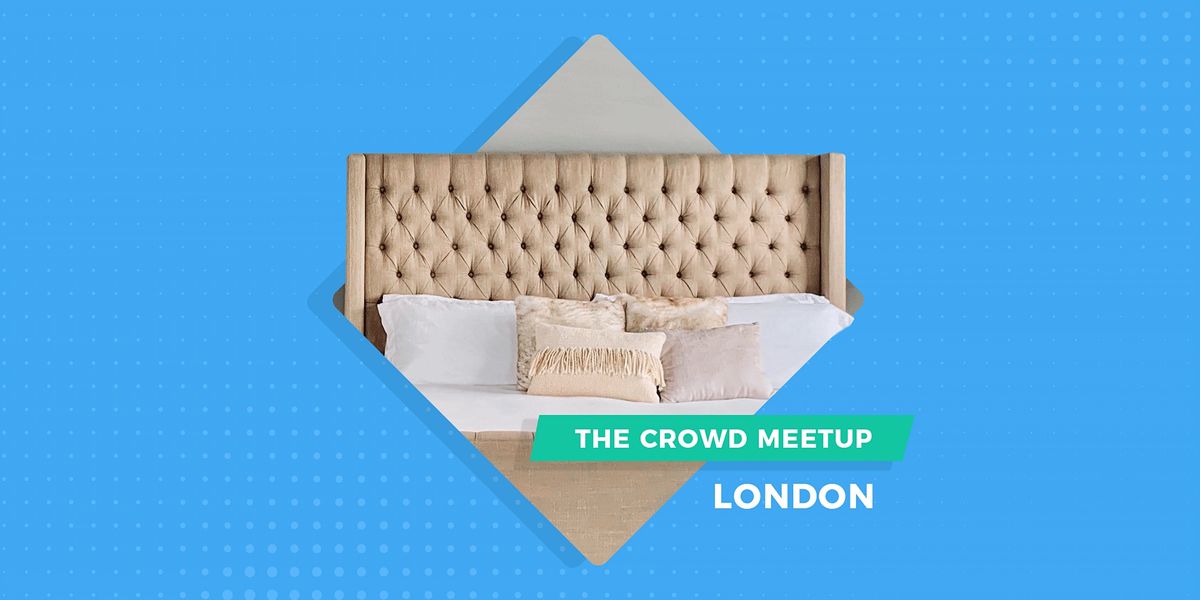 The Silver Building, 60 Dock Rd, London, United Kingdom
The Crowd
Spread the word
This event is for people working in property or short-stay accommodation market who are looking to meet like-minded people to collaborate!
About this Event
We aim to improve industry standards by sharing best practice, so come and join us to see how you can start, scale and grow your short stay business.
Schedule
6:30pm - 8:00pm - Open Networking with Drinks
8:00pm - 8:30pm - Talk & Open discussion
8:30pm - 9:00pm - Q&A
9:00pm - 9:30pm - Open Networking
*FREE DRINK INCLUDED WITH EACH TICKET
The Crowd's vision is to bring people together to collaborate and achieve together by leveraging each others community and experience.
We are passionate about serviced accommodation but love all property. but more than that we love people who love people.
Join The Crowd and come shine like the star you are Tell all what you are passionate about, what you want and what you have to offer and just meet people. We have no hidden agenda except to create the platform for you to collaborate and achieve together.
Join us for a few hours whether your looking to get into serviced accommodation, short stays or property. If you have a services to offer, we are sure you will meet some great people and have a great night.
See you there!