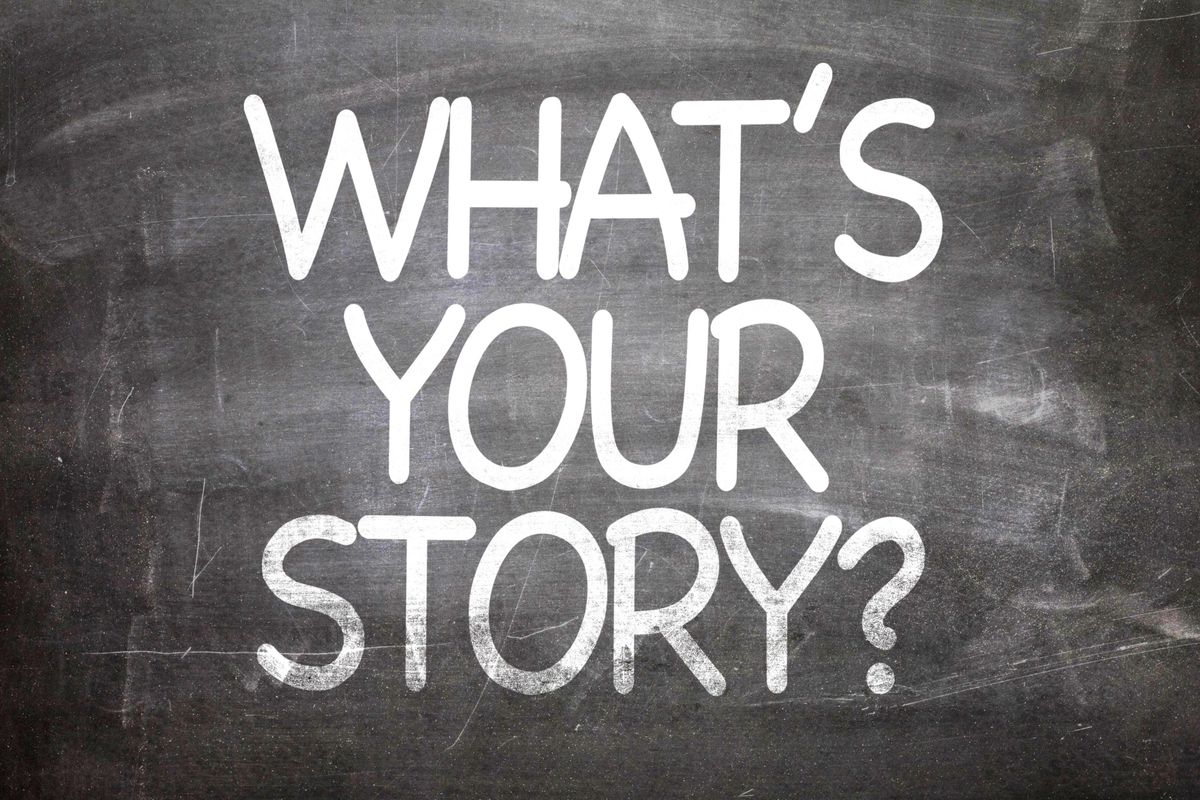 Central London TBC, Central London TBC, London, United Kingdom
Eventbrite
Spread the word
Bookings now being taken for our Annual Conference  - What's Your Story? 2019.
If you want to be inspired by the stories of others, make powerful connections, learn from and with others like you whilst contributing to the wellbeing of those in your community that you may not see every day but whose lives you impact, join us!!
Hear the personal stories of leaders like you - and we all are leaders whether you run a country, an organisation, a small business, check out at the supermarket or sweep the streets .... - Hear and learn from stories of how people like you and me have navigated their ways through life - all of what life brings - stories of:
Letting go
Being stuck
Dealing with significant change 
Living with mental illness
Overcoming adversity
Digging deep to forgive
Sitting, standing and speaking up 
Taking risks and dealing with uncertainty ...
Learning to deal with personal and professional change 
...and so on!! 
Speakers list will be announced soon and will comprise leaders from all walks of life - community, education and business. 
Hope to see you there!   In the meantime, visit our website and our YouTube channel to see highlights from our previous annual conferences of 2017 and 2018!  or contact the organiser for more information.