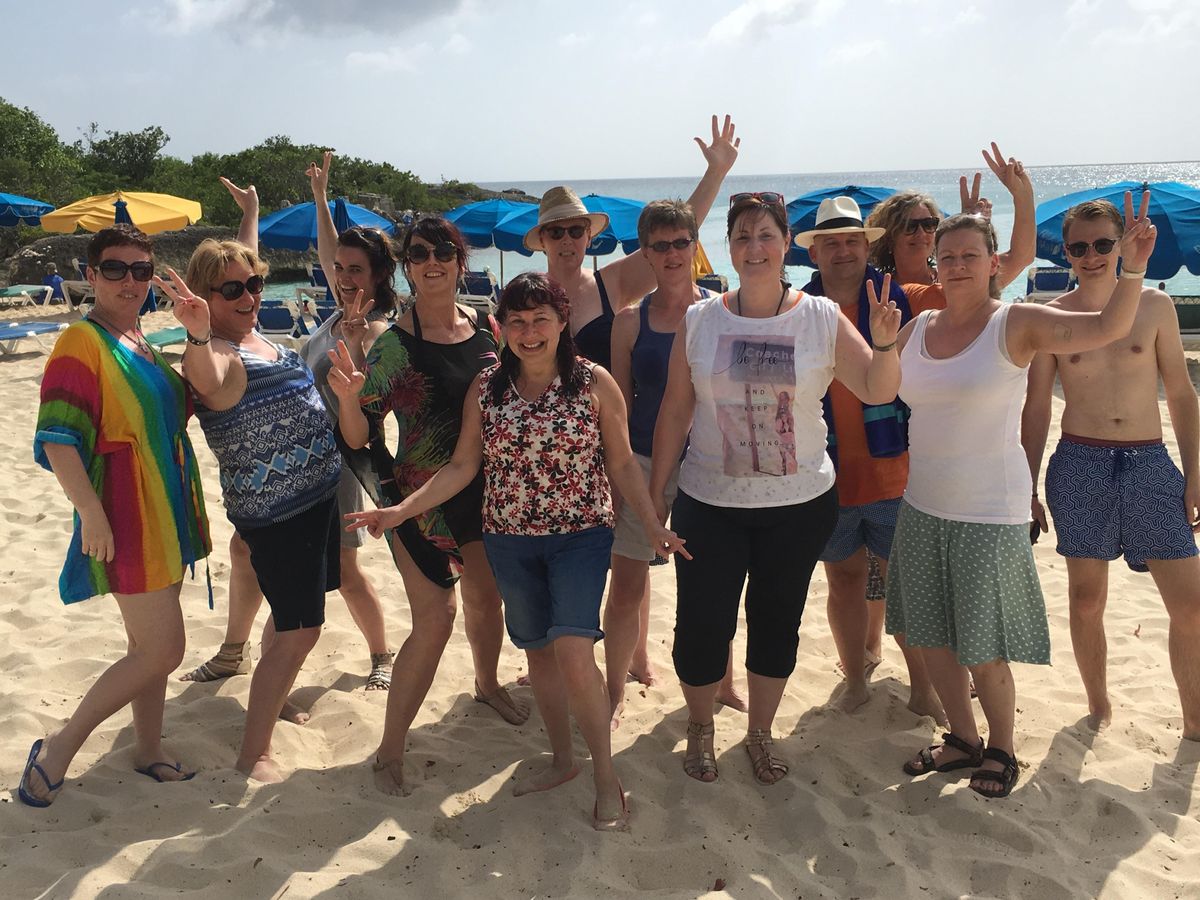 Battersea Power Station, 188 Kirtling Street, London, United Kingdom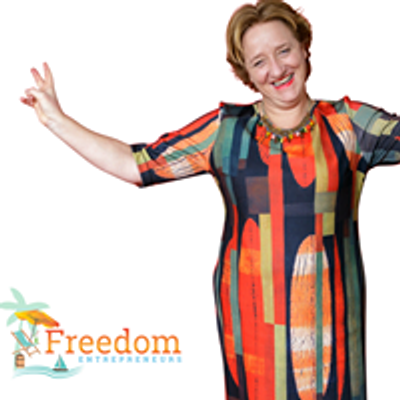 Freedom Entrepreneur
Spread the word
Entrepreneurial meetup in a great location in the vibrant city London! Let's talk business, retreats, travel, lifestyle, relaxation and so much more. 
Let's meetup with self-employed entrepreneurs, freelancers, solopreneurs, mompreneurs, lifestyle entrepreneurs and many more people building a business to support them in having a lifestyle they desire. 
A Freedom Entrepreneur works where, when and with whom they want. 
Does that appeal to you? Then join us, meet us, get curious, be open-minded, have fun, get something to eat and drink and ask us everything you want. 
The event is organized by:
Elif Tepebasi (partner for the Freedom Entrepreneur Cruise in London)
Jeanet Bathoorn (creator of the Freedom Entrepreneur Cruise from the Netherlands)
Also present will be my Dutch press agent Linda Graanoogst.