Techspace, 25 Luke Street, London, United Kingdom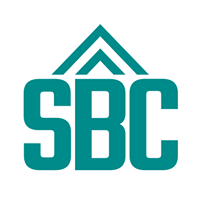 Startupbootcamp
Spread the word
The Hardware Hour is a breakfast meetup in which Raph Crouan, MD of Startupbootcamp IoT, runs an informal Q&A with an entreprenur who is in the process of growing a hardware startup. On December 19th that founder is Joanna Montgomery, Founder of Little Riot. Fuelled by a desire to make technology more human, the company's first product connects people using their heartbeats and is sold in 47 countries around the world.
Hear from Joanna about the journey she's going through to build Little Riot; what's worked well; what hasn't; and the major challenges she's faced in trying to humanise technology.
The Hardware Hour begins at 08:30 with breakfast and coffee provided. Our 45-minute panel starts promptly at 08.45, followed by questions from the audience and any community announcements. Finishing up at 09.30, everyone can then head into work a little less hungry and a little more knowledgeable. 
Why The Hardware Hour?
You can read more about it in this blog post, but essentially... There are lots of great events in London that aim to share startup success stories. However, these are often based on the experiences of software startups and not enough cater to an audience of hardware entrepreneurs looking for, closing, or using their Seed round. Our aim is to have entrepreneurs share their real-time progress in a way that distills some of the myths around hardware businesses, and helps the next wave of startups get to market quicker.