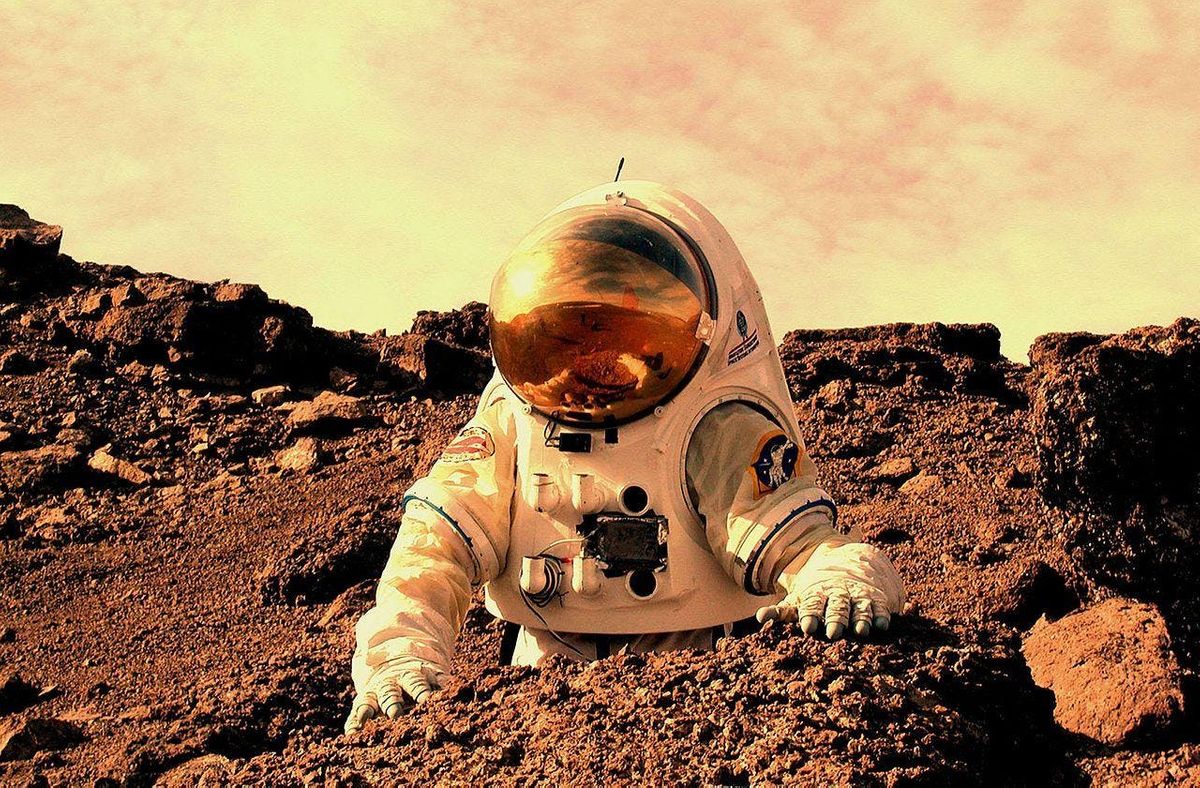 The Royal Institution of Great Britain, 21 Albemarle Street, London, United Kingdom
Royal Institution of Great Britain
Spread the word
"We can restore the sense of wonder and adventure in space exploration that we knew in the summer of 1969. We won the moon race; now it's time for us to live and work on Mars"1
Join us as we explore humanity's first attempts to establish a permanent settlement on Mars. Adrian Hayes, Iya Whiteley and Jill Stuart bring together expertise from the worlds of exploration, science and law and to guide us through a new era in which space exploration is no longer about the journey.
From Space Medicine to Space Law, how will this new society function?
1 Buzz Aldrin, 2009  
This event is part of our 'Ri Patrons present' series. With the support of the Ri Patron community, we are pleased to present this monthly series of fascinating events bringing together science and society. Following the event, Ri Patrons have the opportunity to meet the speakers and learn more about their research.
Free tickets are available to Ri Patrons and discounted tickets are available to Members of the Ri. Find out more about how to join our community.
The doors will open at approximately 6.30pm, with a prompt start at 7.00pm. There will be time for questions after the talk.
Latecomers will be admitted to the gallery.
By booking to attend events at the Royal Institution, you confirm that you have read and agree to the Ri's event terms and conditions.
Event image: NASA