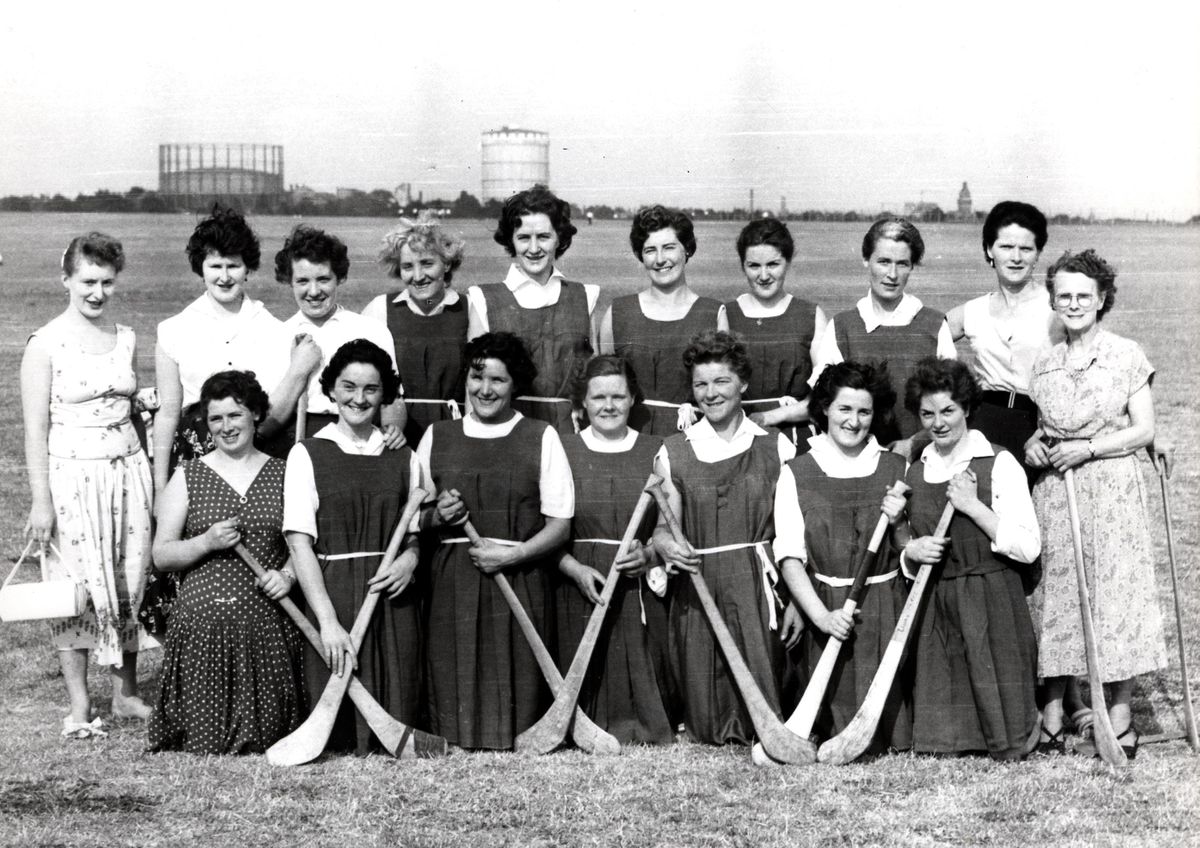 North Library, Manor Gardens, London, United Kingdom
Eventbrite
Spread the word
The arrival of the Irish into Islington began in the 1700s, mainly as agricultural labourers. The early part of the 19th Century attracted large numbers of Irish migrants, drawn by London's rapid economic growth. This increased when many from Ireland fled the effects of the Irish potato famine during the 1840s. By 1851 there were over 6000 Irish people in Islington and Finsbury. Many found work in domestic service, the construction business and as navigators or 'navvies' building canals, the railways and roads.
A second wave of migrants from Ireland came to Islington during the 1950s and were among over one million Irish people who travelled 'across the water' in search of a better life. Those who came to Islington settled predominately in the Archway and Upper Holloway areas of the borough, where they worked in the new National Health Service, construction industry and other professions and trades. The Irish community also brought and celebrated its culture by establishing dance schools and Gaelic sports clubs and performing traditional Irish music in Islington's pubs and ballrooms.
Today, the Irish community in Islington continues to make a significant contribution in the medical profession, commerce, the arts, construction, local government, politics and the trade union movement, while also enriching a multi-cultural society through its unique culture and heritage.
A leading authority on the Irish in Britain, Tony Murray traces the Irish community's settlement, development and experience in Islington, and how it has successfully integrated into the borough while also retaining a strong sense of identity and unique character.
Dr Tony Murray is Curator of the Archive of the Irish in Britain and Director of the Irish Writers in London Summer School at London Metropolitan University.
Image: Sarsfield camogie team founded in Islington, 1950s. (Photograph reproduced with thanks to the Paddy Fahey Collection, Brent Museum and Archives)
This illustrated presentation is part of the Irish in Islington festival 17-21 March 2019 organised by Islington Library and Heritage Service.