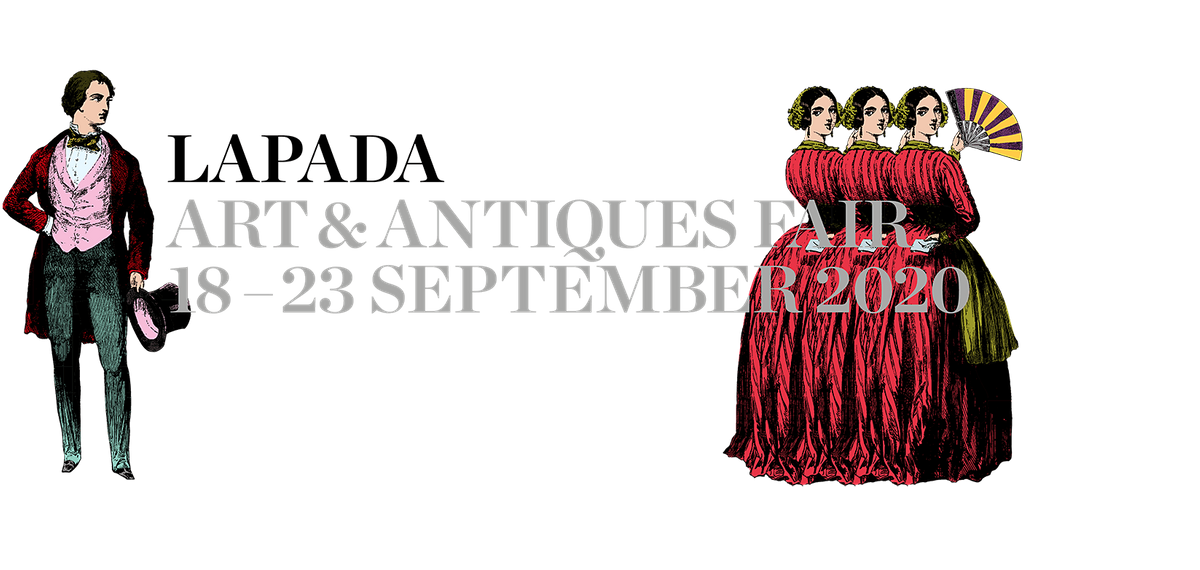 Berkeley Square, London, United Kingdom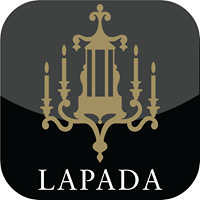 LAPADA - Association of Art & Antiques Dealers
Spread the word
Since its inception in 2009, the LAPADA Art & Antiques Fair has grown to become a foremost international showcase for art and antiques, as well as one of the most prestigious events on the London social calendar.
It's one of only two yearly events to grace the beautiful Berkeley Square. At the heart of the modern, cosmopolitan city yet steeped in historical resonance, the location could not be more fitting.
Over 100 exhibitors present work from across the art, antiques, design and decorative arts spectrum. Including jewellery, furniture, carpets, tapestries, antiquities, clocks, ceramics, silver and fine art, authenticity is assured thanks to a 70-member specialist committee pre-vetting everything on sale.
With prices ranging from £500 to £500,000 and above, sought-after pieces appeal to both the established collector and first-time buyer alike. A unique stage that welcomes visitors from across the world, the fair blends eclecticism, artistry and hospitality in perfect measure.
www.lapadalondon.com
2020 Opening Hours
Thursday.............17th September, 3pm - 8:30pm*Friday........18th September, 11am - 8pmSaturday...........19th September, 11am - 7pmSunday..........20th September, 11am - 7pmMonday.........21st September, 11am - 7pmTuesday........22nd September, 11am - 8pmWednesday...........23rd September, 11am - 7pm
*Collectors Preview
Please note that tickets are non-refundable. Each ticket is valid for one person and one visit.  
Please read out Privacy Policy here
iCause.com promotes public events for free and helps event organizers connect with nonprofits to attract more participants like you.
Additionally, the iCause Global Foundation enables good people to fund great causes around the world. Together, our impacts are limitless!