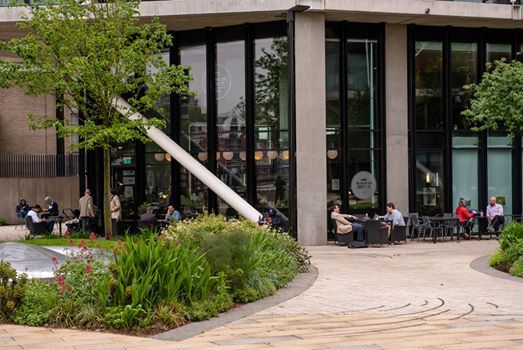 The Black Cab Coffee Co, Riverlight 1, SW118AU London, UK, London, United Kingdom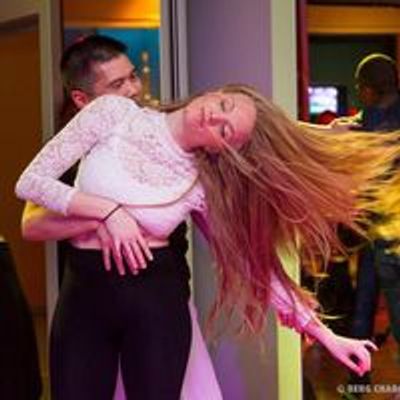 The Latin Collective
Spread the word
BAND AID
"Supporting live bands during lockdown"
===========
We've been chatting to a number of musicians over the last few months of lockdown and many of them are in a dire situation as they are unable to get any kind of financial assistance from the various schemes.
So, since the government isn't able to help them, WE HAVE AGREED TO!
We have planned a Latin Collective Reunion event 15 days from now, on Friday 7 August @ The Black Cab Coffee Co, from 6:30PM through till 10PM.
It's a chance for people to meet up and catch up after such a long lockdown.
We are lucky that this fantastic band (Sarabanda) will be performing LIVE on the evening.
We promise you plenty of line ups!
Although the event is free for everyone that wants to attend, the band has set up a Crowdfunding page and we are asking that you consider £2-£3 each towards their "fee".
This is an outdoor event (so, lets pray for the great weather to continue). The Black Cab Coffee Co has a massive piazza/courtyard space with enough capacity for up to 500 people (although, of course, we are not expecting anywhere near these numbers) so there's plenty of open space and plenty of outdoor seats and tables and they serve all the usual beverages and snacks as well as cocktails.
Full address:
The Black Cab Coffee Co, Riverlight Quay, 1 Nine Elms Ln, Nine Elms, London SW11 8AU
(5-10 mins walk from Vauxhall tube stn
for parking use
www.justpark.com
and park at Nine Elms Parking for just £5 per day or park at Waitrose for 2hrs for free)
With more live music events planned for this site
Obviously, we recommend that you give note to all appropriate government guidelines with regards to social distancing, handwashing and the wearing of masks etc.
iCause.com promotes public events for free and helps event organizers connect with nonprofits to attract more participants like you.
Additionally, the iCause Global Foundation enables good people to fund great causes around the world. Together, our impacts are limitless!