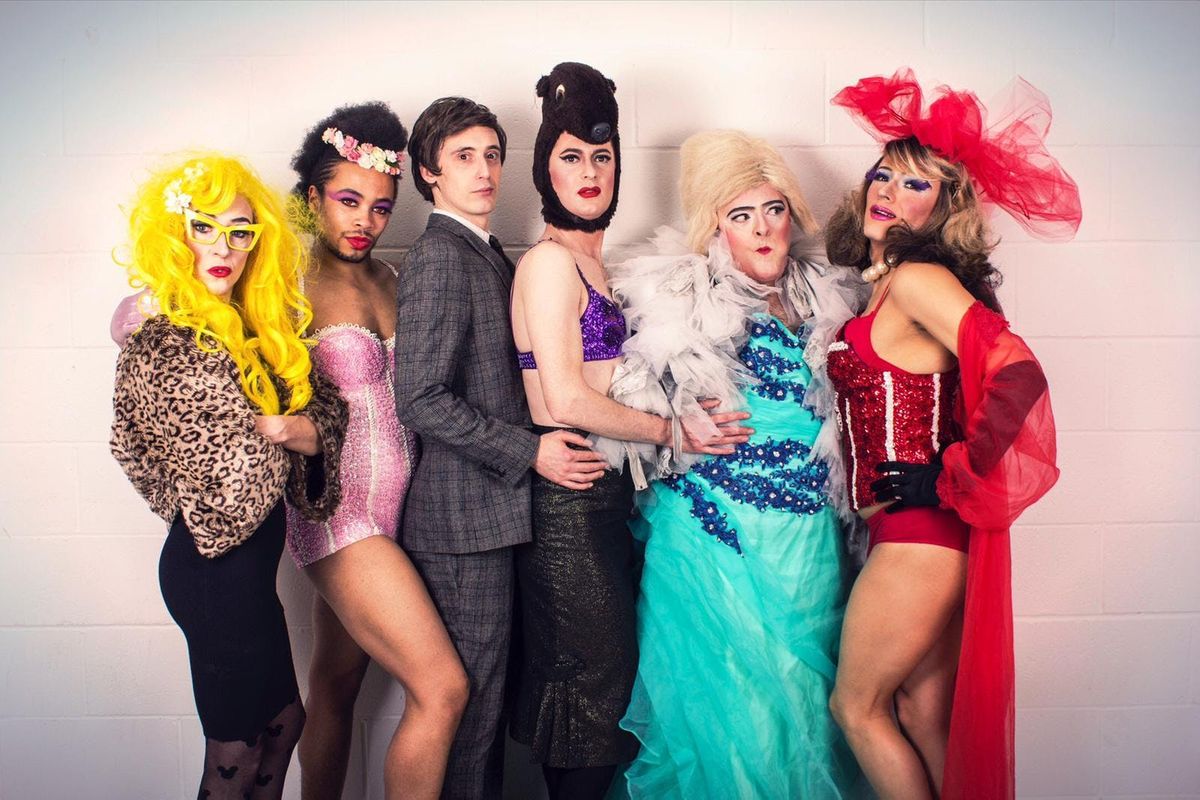 Royal Vauxhall Tavern, 372 Kennington Lane, London, United Kingdom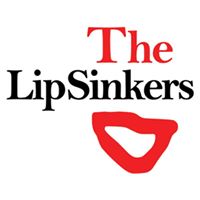 The LipSinkers
Spread the word
"Camp, Cult and Glorious" ***** The Times
Formed in 2006 and now in their 7th year resident at The Royal Vauxhall Tavern.
Always on the first Friday of Every month and always a different show.
"The LipSinkers are a drag troupe who mime to pop songs. But their show isn't A Night Out with Danny La Rue. It's not RuPaul's Drag Race. And it's not for the mild at heart or the mess-averse. It's weird, wild, funny and fresh." ***** The Scotsman
Doors 9pm/ OTT 10pm / Show 10.30pm / DJs til 4am with DJs, Go-Go's, Sideshows, Floorshows.
Each month The LipSinkers welcome a special guest On The Thrust at 10pm.
"The LipSinkers are utterly leftfield, briiliantly bonkers" ***** Time Out
www.thelipsinkers.com
@thelipsinkers