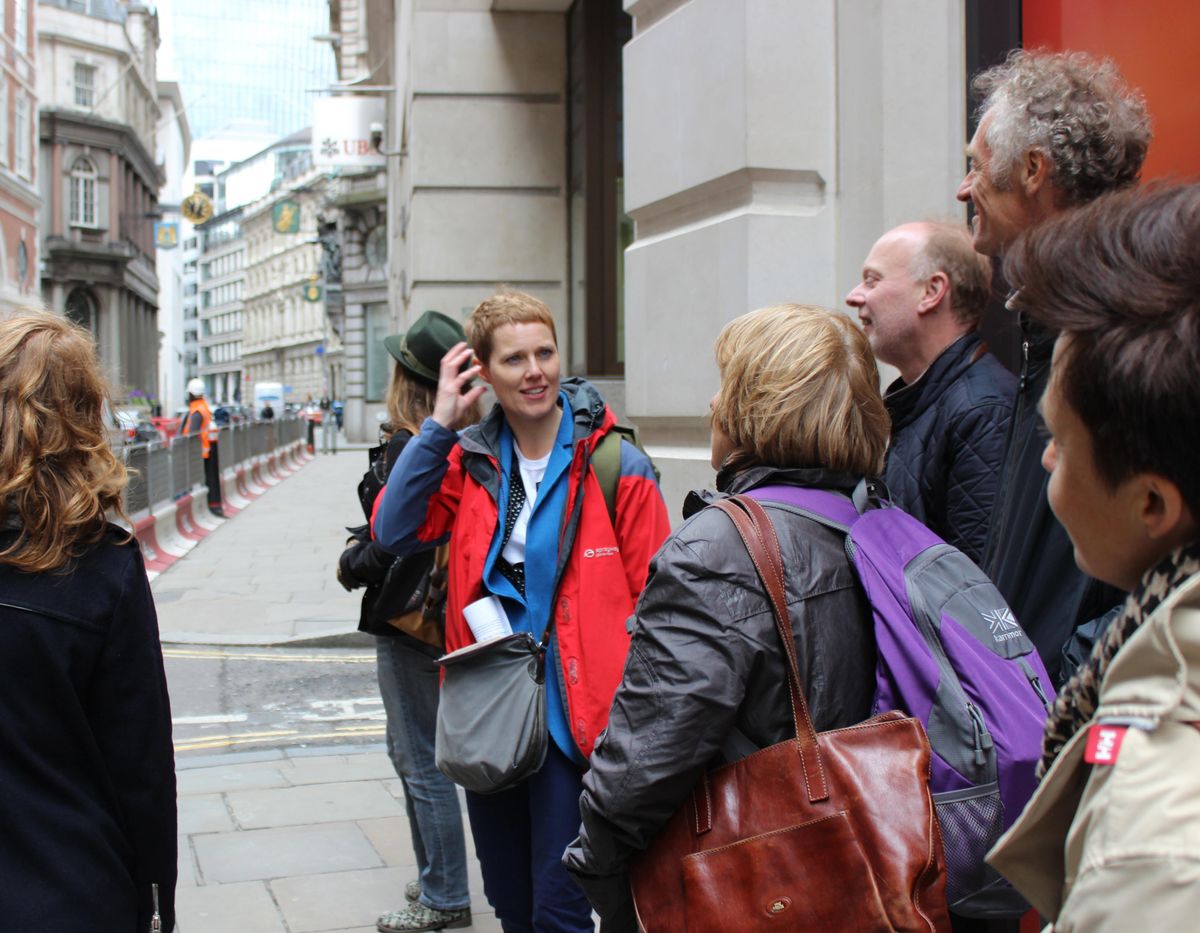 Meet by St Paul's tube station, exit 2 (street level), Outside Caffe Nero, London, United Kingdom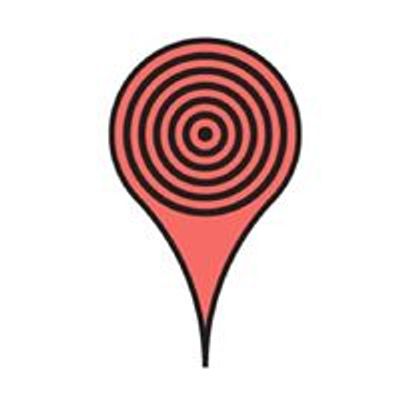 Dotmaker Tours
Spread the word
Listen your way round the City of London on a Sunday morning, and find out about its fascinating sounds - past, present and future.
About this Event
A guided walk like no other, The London Ear explores the City of London through the medium of sound. The walk blends real-time listening with stories about sounds from the City's past and insights into how London might sound in the future.
Tour goers will:
explore the area between St Paul's Cathedral and Liverpool Street Station, with its ancient ways, hidden back alleys and futuristic skyscrapers.take time to really listen to the sounds of the City, from church bells to road crossings.find out about past sounds that have characterised the area, like the birdsong that triggered a bucolic hallucination and the metallic scraping commemorated in a street name.hear about how London's soundscape is designed and managed, and ways that it is changing.
The walk contains stories, insights and surprises for those whose ear isn't technically trained alongside the more musically minded. Tour goers will be guided to refine their ear for the City and pay attention to what they usually filter out.
The London Ear is led by Rosie Oliver. A keen London listener, Rosie divides her time between leading Dotmaker walks and producing audio features.
Listen to Rosie introduce the walk in this short trailer.
iCause.com promotes public events for free and helps event organizers connect with nonprofits to attract more participants like you.
Additionally, the iCause Global Foundation enables good people to fund great causes around the world. Together, our impacts are limitless!