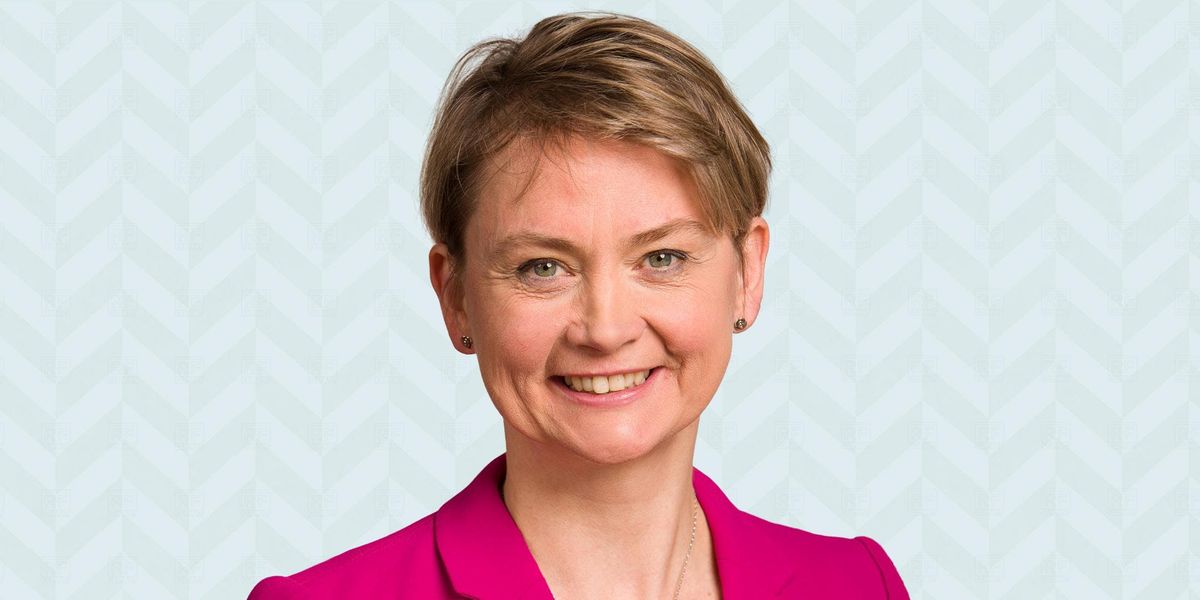 Emmanuel Centre, 9-23 Marsham Street, London, United Kingdom
Intelligence Squared
Spread the word
Pick up any book on the greatest speeches of all time and you'll find all the usual suspects – Abraham Lincoln, Winston Churchill, Martin Luther King. Elizabeth I and Emmeline Pankhurst will get a look-in, but you could easily be forgiven for thinking that powerful and persuasive oratory is largely a male preserve.
That perception is one that Labour MP Yvette Cooper sets out to challenge in her forthcoming book She Speaks: The Power of Women's Voices. From Boudica to Margaret Thatcher and from Malala Yousafzai to gun-control activist Emma Gonzalez, Cooper tells the story of 30 inspirational speeches by women who have used their voices to provoke change, transform lives and radically alter history.
In this special Intelligence Squared event, Cooper will be joined in conversation by Daisy Goodwin, author, producer and creator of the hit television drama Victoria. Together they will discuss the courage and moral strength of women who chose to speak out. And just as in our recent acclaimed events on great letters and poetry, there will be a cast of performers to bring the speeches to life on stage.
Join us and discover the bravery and inspiration of women's voices down the ages.
SpeakersYvette CooperLabour MP and chair of the Home Affairs Select CommitteeLabour MP for Normanton, Pontefract, Castleford and Knottingley. She served in the Cabinet under Prime Minister Gordon Brown as Chief Secretary to the Treasury and Secretary of State for Work and Pensions. Since 2016 she has been chair of the Home Affairs Select Committee and more recently she has been a prominent and vocal campaigner in the Brexit process.Daisy GoodwinScreenwriter and novelistScreenwriter and novelist. She created and wrote the recent hit ITV series Victoria. She has also published the novel Victoria: A Novel of a Young Queen. She has written two other novels, My Last Duchess and The Fortune Hunter, both set in the 19th century, which were New York Times bestsellers. As a television producer, she created a number of programmes including the long-running series Grand Designs.
Chair
To be announced.  
Actors
To be announced.  
Speakers and actors are subject to change.