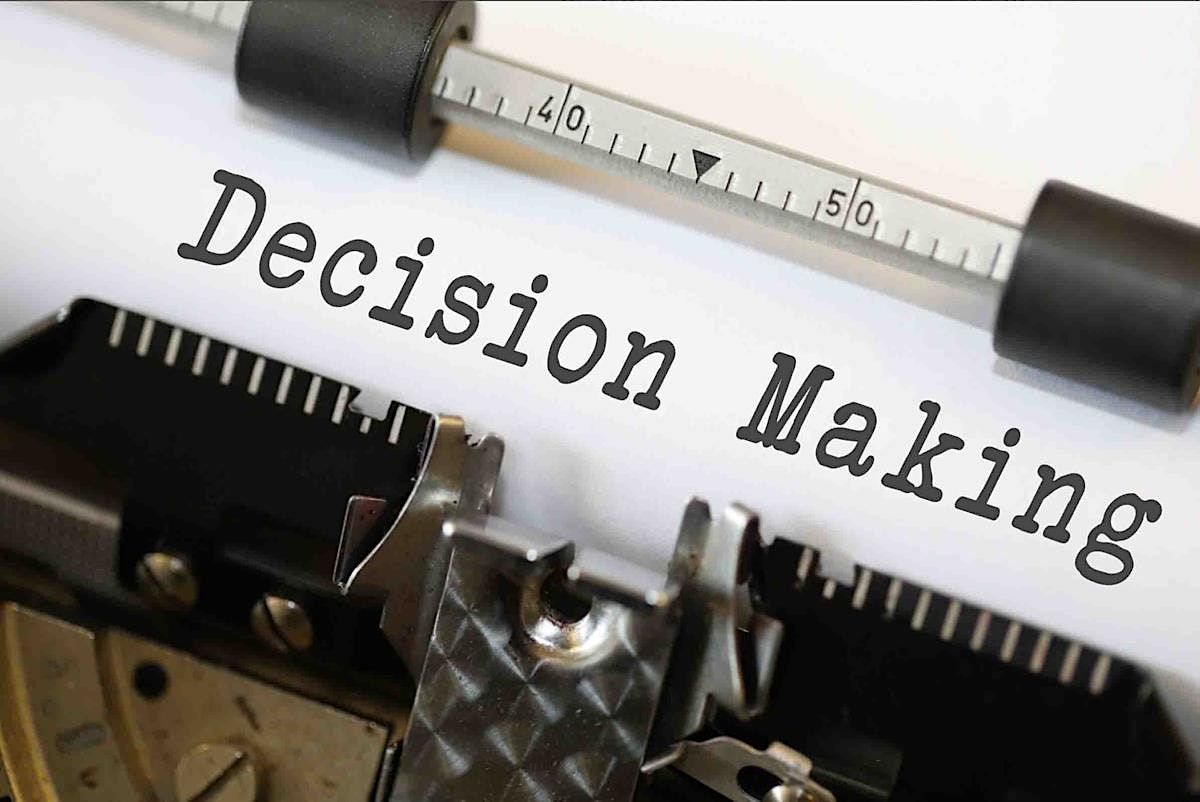 Campus or Virtual Classroom, Goldsmiths, University of London (Senate House wc1e 7hu, OR New Cross, se14 6nw), London, United Kingdom
Eventbrite
Spread the word
Learn how decision making is influenced by a myriad of psychological factors and how to protect our decision-making from negative influence.
About this EventThe course is available in four formats:
Campus
- VAT-free
Online (Virtual Classroom) with live tutoring
- VAT-free .
Clients' OfficeBespoke (Group or 1-2-1 coaching).
Course dates and venue:
Sat 30 May 2020 (10:00 - 17:00) - Virtual ClassroomFri 7 Aug 2020 (10:00 - 17:00) - Virtual ClassroomSat 17 Oct 2020 (10:00 - 17:00) - Goldsmiths, New CrossSat 23 Jan 2021 (10:00 - 17:00) - New Cross
Feedback
"Excellent course! It has made me look at life and work differently."
"The course enriched me as a person and developed my thinking as a lawyer."
Course description
The human brain is the most complex object known in the universe. Its immense complexity comes with a number of vulnerabilities, including some that affect our decision making.
This course provides knowledge on how to protect our decision-making from negative influences – including both internal and external factors.
This fascinating topic is addressed from psychological, neuroscientific, linguistic and genetic perspectives.
Full course description here:
https://www.gold.ac.uk/short-courses/decision-making-mind-weakness-biases-persuasion/
/>
Benefits of live tutoring
Live tutoring brings all the benefits of face to face training and, in addition, improves skills for 'digital' participation - an essential skill of the 21st century.
Tutoring
This course is directed by Fatos Selita, a Barrister and a New York State Attorney with a background in Psychology, Strategy and Genetics. Fatos has over 11 years of experience in lecturing and delivering training, including on Decision Making and Mind Influences to lawyers and the judiciary in England and internationally. Fatos directs a number of other courses in these areas: 'Psychology and Law' and 'Genetics and Law' . Fatos also has many years of experience in delivering training online and has received outstanding feedback from participants. Read more…
Group bookings:
To book this course for a group, please email us air | gold ! ac ! uk. The price for group bookings starts from £2,086, covering a maximum of 8 people.
Other clients also took:
Public Speaking and Presenting (1 week)Psychology and Law (1 day)Psychology in One Day
@ https://www.gold.ac.uk/short-courses/air/
Enquiries: Email: air | gold ! ac ! uk; Phone: +44 (0)20 7078 5468. For information on our upcoming short courses please sign up to our mailing list.
Refund policy: See AIR courses main page
iCause.com promotes public events for free and helps event organizers connect with nonprofits to attract more participants like you.
Additionally, the iCause Global Foundation enables good people to fund great causes around the world. Together, our impacts are limitless!