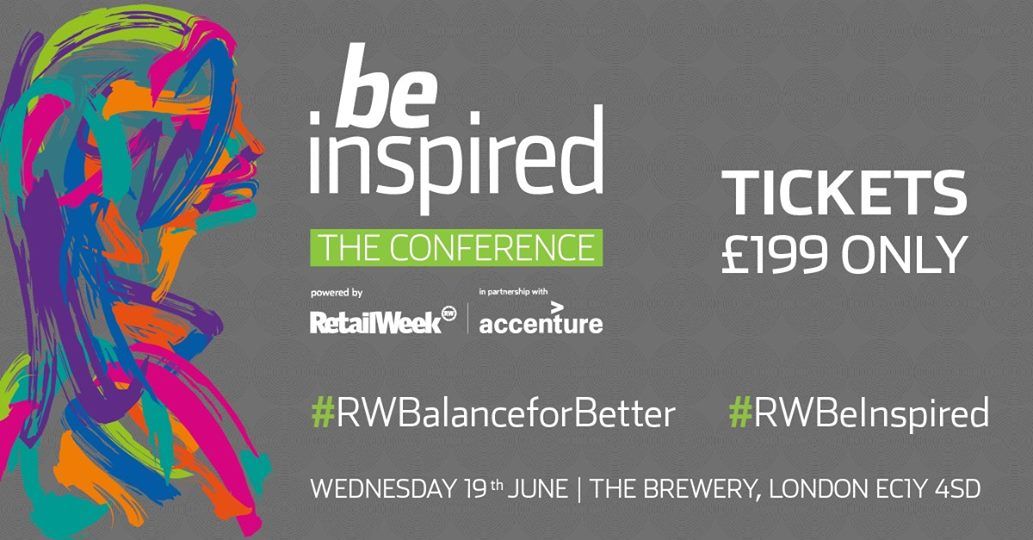 The Montcalm at the Brewery London City, 52 Chiswell Street, EC1Y 4SA London, United Kingdom, London, United Kingdom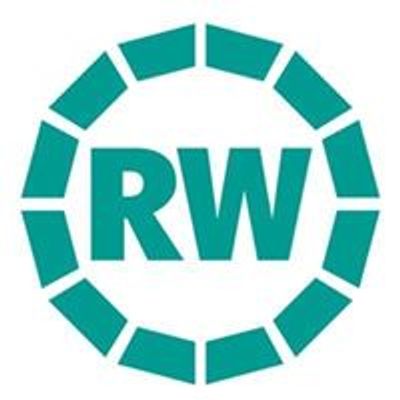 Retail Week
Spread the word
It's back and better than ever… a unique opportunity to network, learn, find inspiration and discover how to reach career goals, and you're invited!
Now in its fourth year, the Be Inspired conference gives you the chance to discover how to unlock your potential and ambition, with practical lessons to take back to your business.
Be Inspired exists to promote gender balance at all levels across retail and to encourage women to fulfil their career aspirations.
Plus, we're offering the chance to win a world-class mentor for a year, to help you develop your career. Read about it here:
http://bit.ly/2DGrC7V
For those working in retail, tickets are just £199.
Find out more and secure your place today!
#RWBeInspired #RWBalanceforBetter