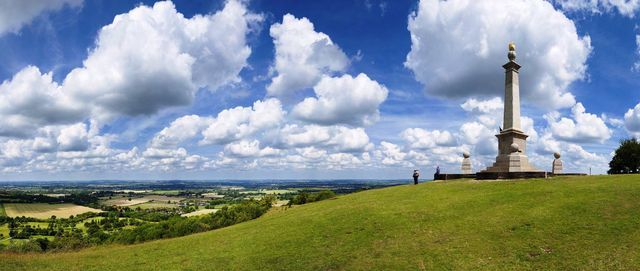 Marylebone station, London, UK, London, United Kingdom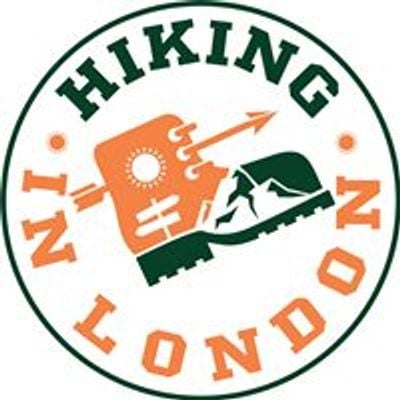 Hiking in London
Spread the word
Saturday 26th September 2020
Route through the Grangelands Nature Reserve and has views out from Coombe Hill over the Vale of Aylesbury and surrounding counties, being mainly along the Ridgeway and is very much uphill and downhill.
Whiteleaf Cross, carved into a hillside, is thought to commemorate a victory over the Danes.
Chequers, or Chequers Court, is the country house of the Prime Minister.
Transport & Meeting Point
We'll meet at Marylebone station from 8:45am and leave the meeting point at 9:00am for the 9:13am train.
We plan to take the train back to London at 6:26pm. This is an estimation as it depends on the group. We have a group train ticket so all attendees will go and return together to the same station. If you want to return separately, please buy your individual train ticket.
Meet Here:
Food
We will stop during the hike for a snack lunch so please bring food and drink. We will visit a pub after the hike where we can get refreshments.
Distance, Difficulty, Terrain and Elevation plot
Distance: 16.8km (10.4 miles)
Grading: Intermediate
Rating: 6 out of 10
Ascent: 400m
Hiking time: About 5.5 to 6.5 hours of actual hiking
This walk is covered by our Club's insurance. Our Club is registered on The British Mountaineering Council (BMC)
Cost
The trip is £28 per person which includes the guided hike and the transport.
Price:
- Members: £22
- No Members: £28
Do not forget to click Going! and send a copy of the payment with the full name and contact telephone number of the attendees. You can send this data through our Facebook, by email
senderismoenlondres | gmail ! com
or by whatsapp 07535295739.
Por any questions or more info ask to Maria: 07535 295 739 WhatsApp.
Meetup
https://www.meetup.com/Hiking-in-london
/
What to Bring
• Suitable hiking clothes & hiking footwear
• Water, at least 1 and ideally 2 litres
• Packed lunch/picnic
• Money for drinks and refreshments after the hike
• That's it! We will take care of train tickets, logistics on the day etc, so that you can just turn up and have a great day :-)
For any question or more information, ask Maria: 07535295739
Payments are not reimbursable or transferable.
By registering for this event, you accept the Terms and Conditions
© Hiking in London. Ltd 2020 in collaboration with Saturday Walkers Club.
Errors and omissions excluded
iCause.com promotes public events for free and helps event organizers connect with nonprofits to attract more participants like you.
Additionally, the iCause Global Foundation enables good people to fund great causes around the world. Together, our impacts are limitless!