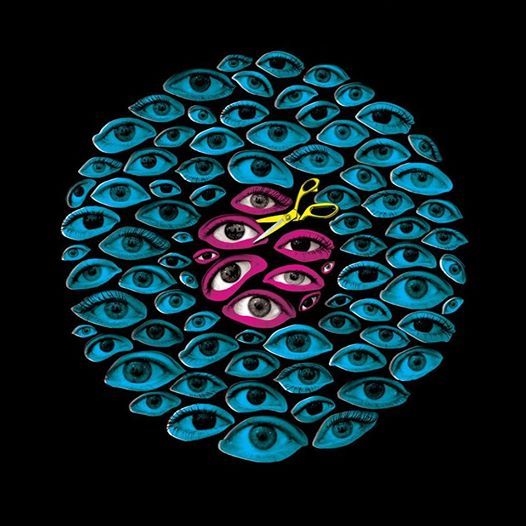 Southwark Playhouse, 77-85 Newington Causeway, SE1 2 London, United Kingdom, London, United Kingdom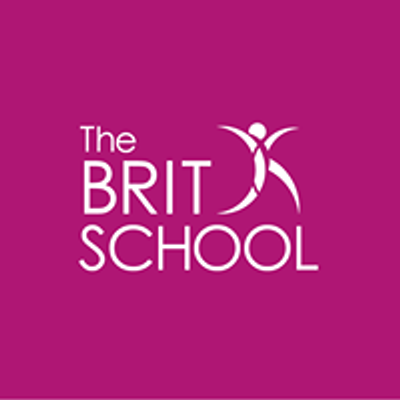 The BRIT School
Spread the word
"Knock, knock
Knock at the door
The ominous menacing creak of the floor
You'll scratch and you'll scratch till you're bloody and raw
The Sandman's coming to get you."
The Sandman is a brand new musical thriller about friendship, art and the supernatural, loosely based on the short story by E. T. A. Hoffmann. Nat, a talented fashion designer, is stalked by the figure of the Sandman, a character from her childhood mysteriously connected to her parent's death. As the Sandman strengthens his grip on Nat, reality and nightmares begin to blur.
Created in partnership with the Andrew Lloyd Webber Foundation Bridge Company, this funny and gripping new musical features high fashion, jump scares, and a fresh contemporary score.
The Andrew Lloyd Webber Foundation Bridge Company is a unique training initiative made up of recent graduates of The BRIT School for Performing Arts and Technology. It aims to equip members of the company with the professional skills and experience to launch them into the theatre industry.
The company is generously supported by the Andrew Lloyd Webber Foundation The Sandman plays in rep with What Was Left.
The Sandman
Written and Directed by Harry Blake and Jennifer Fletcher in collaboration with The Bridge Company
Music and Lyrics by Harry Blake
Choreography by Jennifer Fletcher
Designed by Naomi Kuyck-Cohen
Lighting Design by Ben Pickersgill
Musical Direction by Jamie Noar
The Sandman
Brady Isaacs
Callum Edwards-Manning
Harrison Fennell
Holly Mowatt
Jessica Thompson
Jimmy Chambers
Kira McGovern
Lauren Price
Leah Musisi
Marie Beall
Matthew Paraskevas
Meg McGrady
Oliver Cartwright
Ruby Dollner
The Sandman dates
Friday 14th June 8pm
Saturday 15th June 3.30pm
Tuesday 18th June 8pm
Thursday 20th June 8pm
Saturday 22nd June 8pm
Monday 24th June 8pm
Tuesday 25th June 3.30pm
Wednesday 26th June 8pm
Friday 28th June 8pm
Saturday 29th June 3.30pm