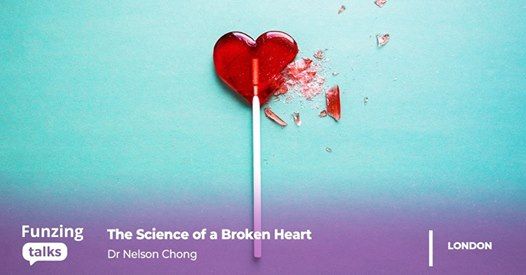 White Post, 92 White Post lane, Schwartz Wharf, building 4, E9 5EN London, United Kingdom, London, United Kingdom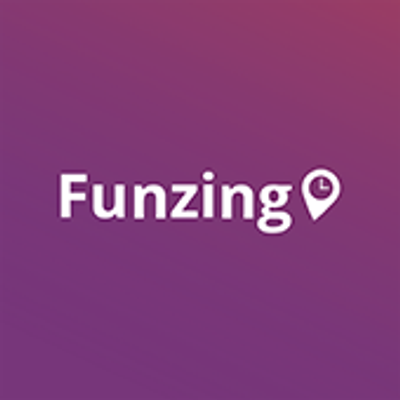 Workshops
Spread the word
Have you ever had your heart broken? Scientifically, can you literally love someone too much? Does love always end in tragedy? Join Dr Nelson Chong for a truly fascinating talk on the science of heartbreak, and the often fragile nature of love.
Love is the most powerful emotion in human existence. If you are one of the lucky ones to find your "Soul-mate" in life, there may be an ultimate price to pay at the end of this beautiful journey.
The heart is arguably the strongest organ in the body but it can also be the weakest. So what happens to our body when we are in love? What happens if that love is taken away? How does our body cope with a broken heart? And why do some people cope better with rejections than others?
In this talk, Nelson will show you some scientific data and real life cases to support the theory that you can literally love someone too much.
Venue: White Post Cafe
Doors: 7pm / Talk starts: 7.30pm.
*Please see venue website for admission (age restrictions) or accessibility information. Our talks may be filmed for promotional purposes.
********************************************************
Funzing Talks is a new concept which aims to re-invent your after work drinks. We've pulled together an impressive array of leading entrepreneurs, intellectuals, bright thinkers and incredible individuals to inspire your evenings.
Held in a hand picked range of bars across London, a Funzing Talks event makes the perfect after work activity.
Delve into a totally new subject and challenge your perspectives over a beer with like-minded Londoners. Funzing has always encouraged you to do something different with your free time, so we say do just that - you never know where it may lead you!