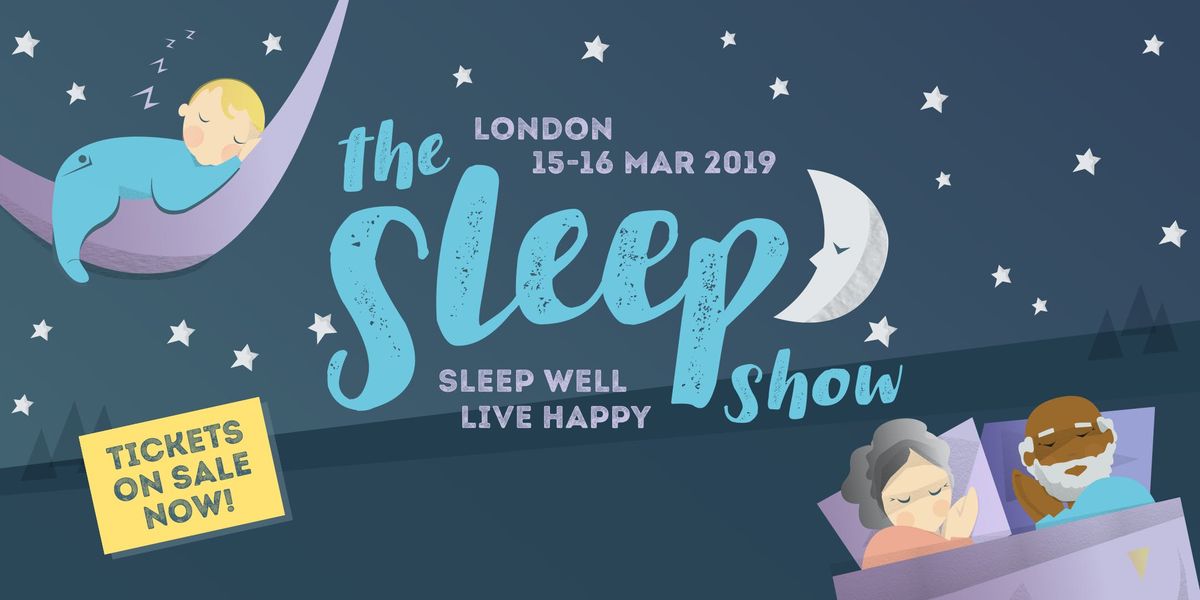 Business Design Centre, 52 Upper Street, London, United Kingdom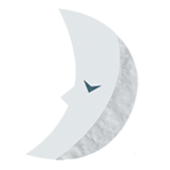 TheSleepshow
Spread the word
Sleep well, Live happy...
The Sleep Show is a brand new event offering a unique opportunity to learn more about the science and lifestyle practices to help you sleep well and live happy; welcoming everyone interested in expanding their knowledge and meeting the industry.
With exclusive content from experts and the latest products, the event looks at how you can enjoy better sleep and health through live talks, clinics and advice, practice sessions and relaxation classes.  With expert tips and guidance for all age groups from babies and beyond, as well as tips and techniques for both body and mind.
The event 'all access' pass includes over 70 free seminars and workshops led by leading scientists, health professionals, therapists, authors and teachers offering solutions and support.
The 'taster ticket' allows you to explore the event meeting expert exhibitors and trying the latest products and solutions available today.
The Sleep Show will look at a range of medical and behavioural sleep conditions to help you enjoy a better nights sleep.  It also offers a range of experiential features and activities for all the family.....
Sign up to our newsletter or visit our website for more updates and information: 
www.thesleepshow.com
FREE Access to The Mindful Living Show...
Tickets will give you access to both The Sleep Show and our co-located mindfulness and meditation show, The Mindful Living Show. Tickets also grant access to all seminars at both shows.