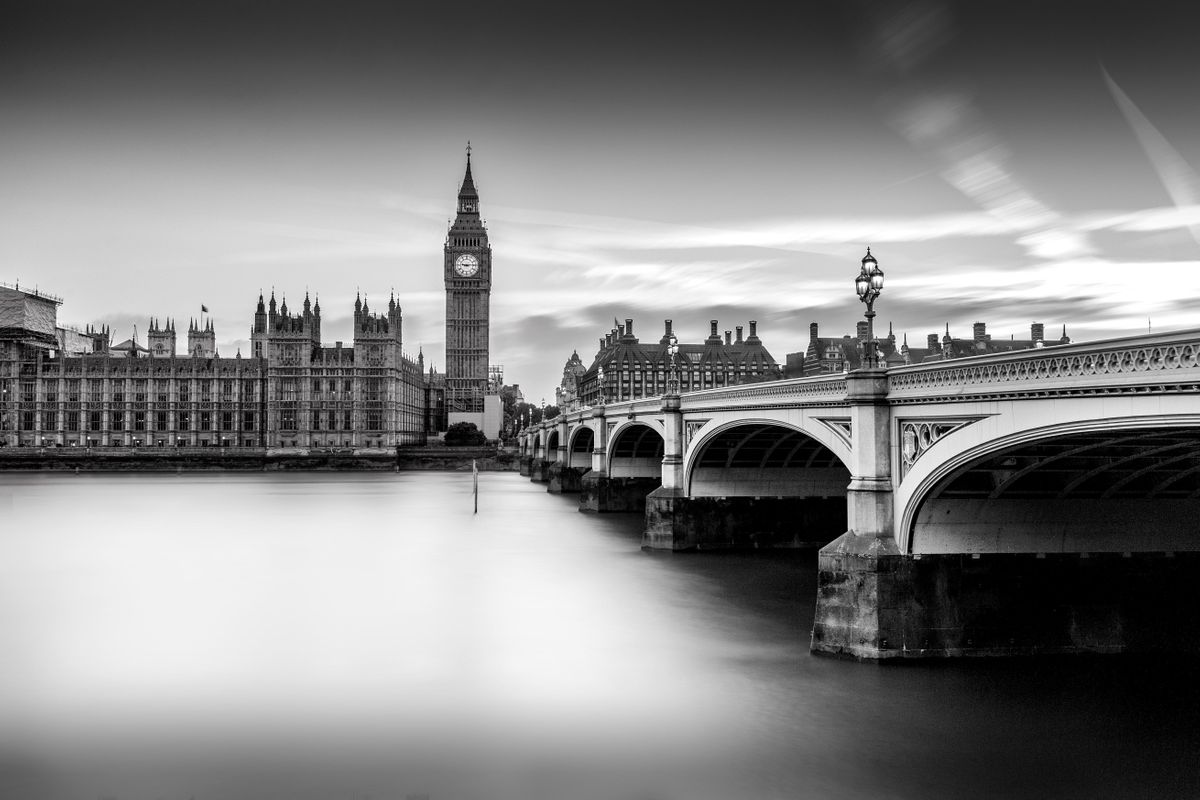 South Bank Lion, Westminster Bridge, London, United Kingdom
Eventbrite
Spread the word
Before the weather turns on us or we get into another lookdown, let's take our cameras out! Join Us for this last Workshop of the Summer.
About this Event
**A small group of photographers keeping social distancing.
September is here before the weather turns on us or we get into another lookdown, lets take our cameras out!; Join Us for this last Workshop of Summer at low tide, we will be exploring the riversides of the most iconic locations along the Thames.
Long exposure photos are a new way of looking at the landscape. What I like more about it is the natural slowness of the process. It gives you time to slow down and enjoy the beauty of the landscape and the light. The success of the shoot comes down to the drama of the landscape, the understanding of light and composition.
This workshop aims to make long exposure photography easy to understand for all levels of experience and will give the guidelines for you to continue the practice. In this intensive workshop, We'll be paying special attention to B&W editing in Photoshop.
Learning Objectives:
• The core of the Long Exposure Photography setup, and Neutral
Density Filters.
• Calculating exposures time in different light conditions.
• How to create minimal and sharp imagines using long
exposures.
• In-camera techniques to high-quality photos.
• Understand your Histogram for Black & White post-processing
in Photoshop.
• The secret of light leaks and how to prevent them.
You will need:
DSLR or Mirrorless Camera that has BULB mode.
Your Favourite lenses.
Shooter Release.
Strong Tripod.
ND filters.
Extra Batteries.
I have some spare ND filters and a tripod if needed, please let me know your requirements.
Find more workshops on Meetup.
https://www.meetup.com/London-Fine-Art-Photography/events/272912632/
/>
iCause.com promotes public events for free and helps event organizers connect with nonprofits to attract more participants like you.
Additionally, the iCause Global Foundation enables good people to fund great causes around the world. Together, our impacts are limitless!