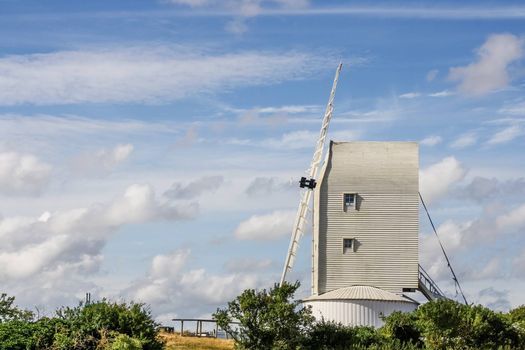 London Victoria station, SW1E 5ND London, UK, London, United Kingdom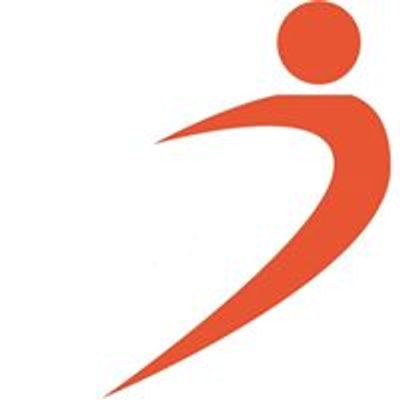 Outdooraholics
Spread the word
BUY YOUR SPACES HERE
Please, note that tickets must be purchased in advance via the link below. Only buying a ticket on the below website will get you a space on the hike!
https://www.meetup.com/Outdooraholics/events/274382334
Come and join us for a gorgeous hike across the chalk ridge of the South Downs hills on a route from Hassocks to Lewes. We are travelling so far from London, we are able to see the coast from parts of this hike.
Trip Highlights:
• Enjoy a superb elevated ridge hike with far reaching panoramic views
• See the 200 year old Clayton windmills Jack and Jill
• Conquer Ditchling Beacon (248m) - the third highest point in south east England that was the site of an Iron Age hill fort
• Visit the ancient and well preserved market town of Lewes
• Hike through the Castle Gate in Lewes - the castle originally built by William the Conqueror in 1069 after his invasion of Britain
• Hike in the South Downs - one of the best National Parks in the south of England
If you enjoy rolling hills, panoramic views stretching to the sea, rivers, windmills, Iron Age hill forts, and picturesque trails through beautiful rural Sussex, you have just found the perfect hike. We triumphantly finish our hike by passing through the striking gateway of Lewes Castle as we enter the ancient market town. To complete the day, we visit a pub for our usual end of hike refreshments.
iCause.com promotes public events for free and helps event organizers connect with nonprofits to attract more participants like you.
Additionally, the iCause Global Foundation enables good people to fund great causes around the world. Together, our impacts are limitless!