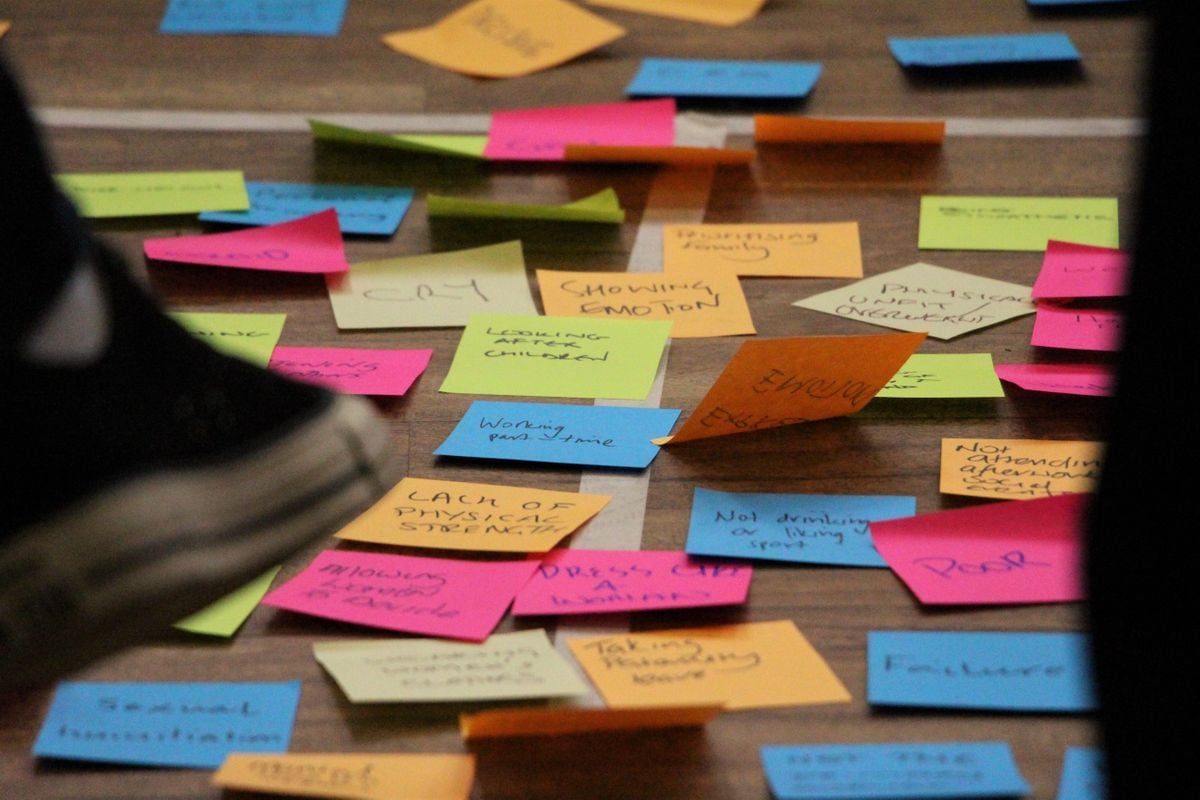 Unit 006/8, Canalot Studios, London, United Kingdom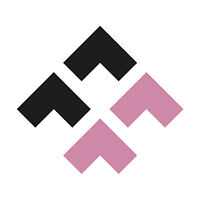 Fearless Futures
Spread the word
On the 20th June we are offering a one day workshop in our London studio.
If you:
- Work for an organisation with a turnover of less than £500,000
OR
- You earn less than £30,000 personally
You can access a place for free.
- In the spirit of equity, if you earn above, but would still like to take up this opportunity, we encourage you to make a contribution (we suggest £50 - which is still far lower than our typical c.£900 per day! :))
- If you are able to contribute more than £50, we appreciate that recognition of our work. 
We thank you for your honesty in respecting the participation parametres we have written above.
Workshop details
As unfashionable as it is to say it, creating an inclusive culture in your organisation relies on understanding the complexity of the underlying issues that prevent robust change. Leaders who care about diversity and inclusion therefore need new, sharper tools to make this a reality.
What we do know is that the mainstream paradigm that siloes people's identities is redundant (you know, the common refrain that says: let's focus on "gender" first, and then when that's "done" we can look into race). To be effective, we need to deploy thinking that emphasises people's complexities over the simplicity of fictitious diversity boxes.
Only then will our solutions be effective and sustainable.
This day-long workshop will deploy our unique participative and experiential approach and will be an introduction to how leaders who care about making diversity and inclusion happen can sharpen their thinking outside of and across diversity boxes as you design and lead on making inclusion a reality.
Timings
Start: Promptly at 9:30am (you'll be able to access the workshop space from 9am)
End: 5:30
Testimonials
"Fearless Futures facilitated a very different and thought provoking workshop for us...Their approach really goes beyond just talking and makes us consider why we do what we do or even what we are unaware we do." -Catherine McGregor, Editor in Chief, GC Magazine
"This programme is outstanding and it is worlds away from the nonsense being taught currently. This programme should be for all D&I leaders across the globe! I feel renewed, knowledgeable, focussed, better equipped and challenged. I feel like the road will not be easy, and I don't care, because if it was easy it would have changed by now. Thank you!" -Vanessa Johnson-Burgess, Director, Availexe
FAQs
How can I contact the organiser with any questions?
Please email
events | fearlessfutures ! org
Will lunch be provided?
Due to this event being heavily subsidised lunch will not be provided. However tea and coffee will be available throughout. Please feel free to bring your own lunch or there is a cafe in the building that serves lunch too.
If you have any accessibility requirements please email
events | fearlessfutures ! org
There will be limited use of AV, though slides will have font of size 14+. Any printouts will be in size 12+.  
The door to the right of the main entrance can be used for step free access. To use this entrance, kindly ring the bell for reception. We regret that the step-free entrance is not self operable at present and has a weight limit of 225KG, and is likely only appropriate for non-electric wheelchairs. 
Alternatively, the side access is more appropriate for electric wheelchairs, as the ramp doesn't have a weight limit, please note the ramp is steep and can be slippery when wet. The side access is not a pre-designated wheelchair access point (as it is primarily a loading bay) and does not have a bell. To use this entrance please email us (
events | fearlessfutures ! org
) so we can welcome you in.
We apologise that the building simply isn't fit for purpose at present.