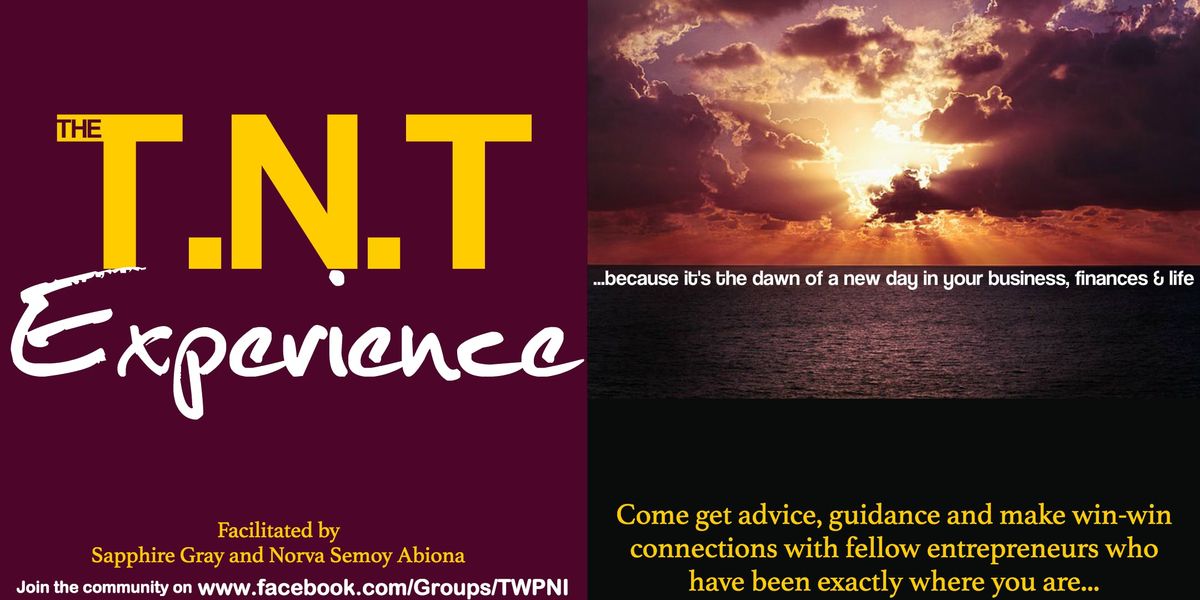 141 Moorgate, London, United Kingdom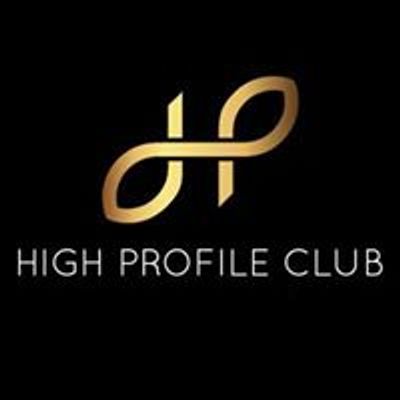 High Profile Club
Spread the word
Calling ALL Entrepreneurs and BUDDING Entrepreneurs:  
It's time! Will you end 2018 on a high or low note? There is a new breeze in the air, I know you can feel it...
Entrepreneurs have called timeout on the hype; the wind is behind the sails of every businesswoman and man who are ready to truly grow.
Let's breakthrough the barriers of our mind, toxic associations and inflated promises of 'So-Called GURUS'.
NOW is your time to maximize your visibility, show up authentically and increase your income by getting the right training and making the right connections. When you do, you can attract a steady flow of new, ready and willing clients and customers. They'll be excited about working with you and happy to pay the prices you command.
The problem is, most entrepreneurs don't know how to effectively attract clients, take care of their personal finances, make win-win connections in business and ensure that they are meeting the needs of their loved ones. Yes, to be an entrepreneur on top of your game you need to do all of that. Instead many find themselves chasing what looks like the next best thing or asking for the sale from a place of desperation – yes clients can tell. You get swept up in the tide of attraction, manifestation and will power but the fear in your heart is coming through. Those things have their place but to succeed takes more than that. What you need is a system that works, which they have permission to model, NOT copy. They need to get the word out about their brands and businesses in both the natural and digital space, then they will gain traction and finally convert on a consistent basis.  
And this is the best time to do it…  
HEY, Are you getting what we are saying?
Want to make sound financial investments and don't know how to?
Do you know what it takes to grow your business?
Feeling stuck and want to untangle the relationships in your life?
Following all the "formulas" by gurus and yet, not getting their results...
Bought all the courses and keep struggling to get consistent clients, customers and cash flow.  
Well it's time to do something a bit different.  
THE TARGET IS THERE, BUT WHAT'S THE STRATEGY TO HIT IT!?
The absence of a proven winning strategy leads to missed opportunities, financial stress, time wasting, ruined relationships, and sadly giving up.
Is this hitting home? If so, join internationally recognized business and money strategists Sapphire Gray the "Lady Boss" & Norva Semoy Abiona 'The Relationship Change Expert' in London on Dec 11th, 2018, at 6pm for a LIVE 3-hour, exclusive meetup.
It's called "The T.N.T Experience", a new, unique and inclusive communal for entrepreneurs desirous of going beyond just building business and into designing the lifestyle you deserve.
Unlike other meetups and networking sessions you may have experienced before, this is an intimate gathering where you will actually get clarity, make meaningful connections & learn important content at the same time.  
MEET THIS DYNAMIC DUO LIVE and together let's positively shift your success record NOW!
After 3-hours, you'll walk away with:
How to take your business growth to another level by a single FOCUS
Tips to ensure your family life is not negatively affected by your business
Clarity on why you must address your current situation in order to achieve each of your goals
Steps to your personal financial breakthrough
These sessions are for you whether you are just getting started on the entrepreneurial path or you are established yet your business has levelled off and left you struggling to advance your income. This communal gathering of liked minds is just what you need.
This is your chance to get advice, guidance and make win-win connections with fellow entrepreneurs in the UK who have been exactly where you are. We are ready, able and willing to take your hand and show you from our vantage point what's possible for you and how you can go for it, without sabotaging your other relationships. And, we are so confident about what we have to offer that we are paying to have you join us. Yes it's free for you, including the tea and nibbles.
But you better hurry, due to the intimate nature of this gathering, seating is limited to 30 people and available on a first come first served basis. Therefore, you must register to attend.  
Let's close 2018 the way we want to begin 2019. Will you take this step for your own entrepreneurial and financial breakthrough? We are letting you know that you don't have to do it alone.  
Reserve your seat for "The TNT Experience" while spaces are still available.  
FINDING THE VENUE:  
Moorgate tube sttaion is located next foor to the venue. Please use EXIT 2 at Moorgate station. Take the right exit to leave the tube station. If you then walk left you will find the venue just next door to the tube station.