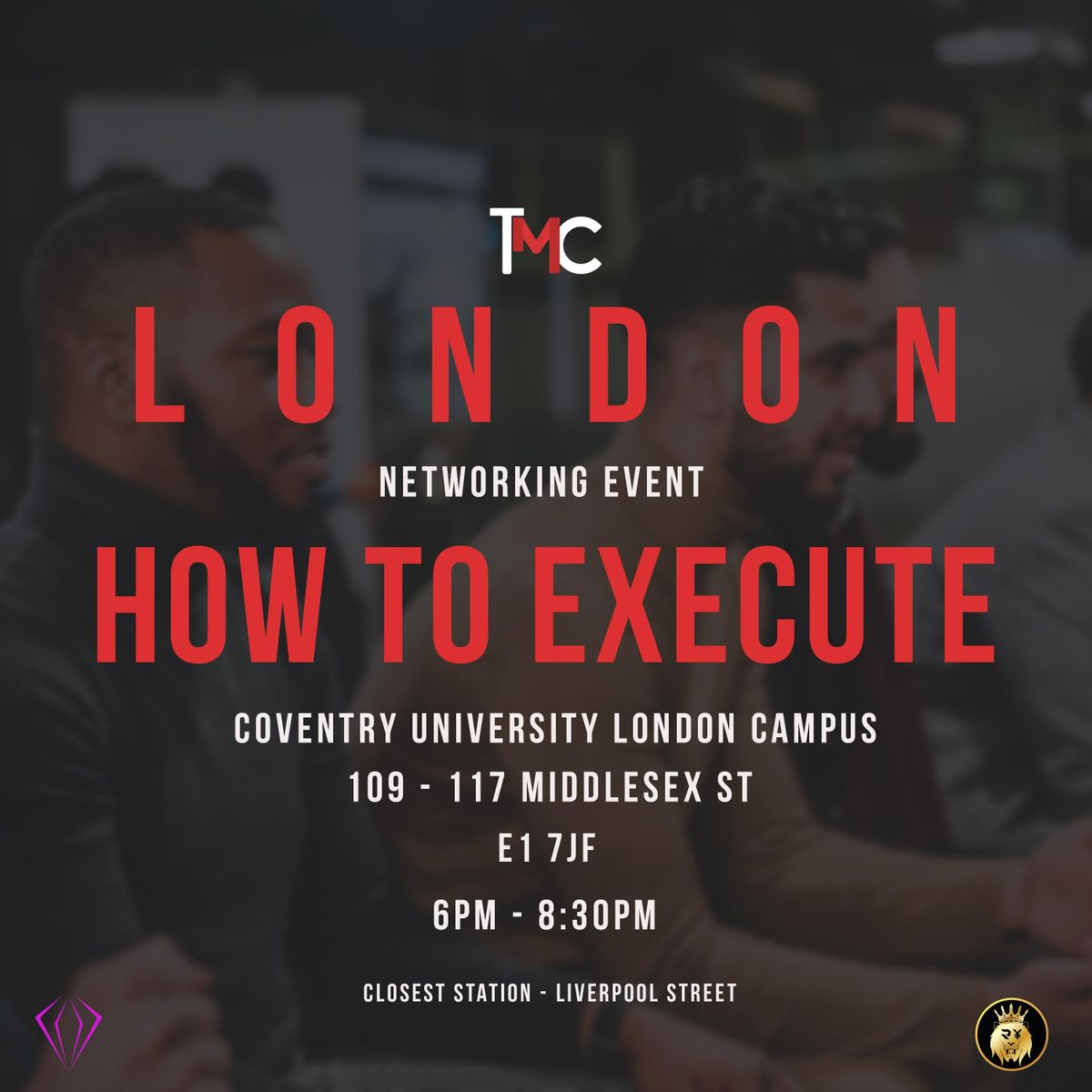 Coventry University London, 109-117 Middlesex Street, London, United Kingdom
Eventbrite
Spread the word
Who Is Attending?
This month the Millennials Club are hosting an event for Entrepreneurs , Academics and Professionals. The Millennials Club strives to help individuals reach goals in their respective fields.
Why Attend?
There will be an opportunity for you to :
- Network with investors, businesses, charities and all round like minded individuals.- Pitch your idea for investment- You will be given access to hire interns for free ( Your company can be any size)
Who Are The Millennials Club ?
With a local and global presence, we form the largest entrepreneurial teenage network operating across the UK - reaching 15 cities with over 800 members to date.
Offering exclusive monthly networking events across the country, we invite reputable guest speakers to each event to help motivate and inspire every attendee.
Speed Pitching
To pitch your business to our pool of investors click here
Disclaimer : if you are selected please have a presentation ready.