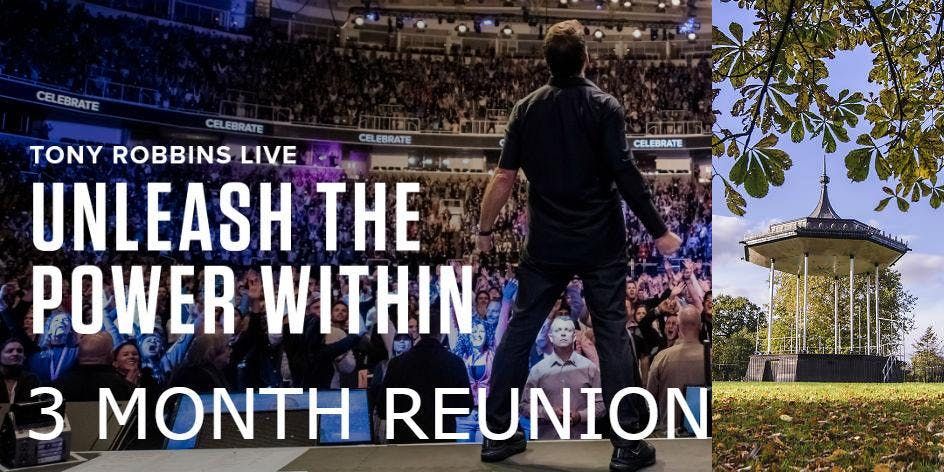 Hyde Park Bandstand, London, United Kingdom
Eventbrite
Spread the word
Hi fellow firewalkers and awesome basasses ;)Say YES!It's time for another reunion after our first super successful one... This time in the iconic Hyde Park, London. 
We have formed a leadership team of three amazing souls who will be holding this event for you. If you want to be part of the leadership team and help volunteer for future events, then just let one of us know on the day or message me here via Eventbrite :D
Feel free to bring food or drinks along for yourself and to share with others, in one big UPW family picnic in the park!We have even made a rough Agenda for the day for people to join in with if they want. Also, you can obviously just do your own thing and chat to other people if you don't want to take part in certain bits of the rough agenda:
2pm - Arrive and start chatting to new and old friends - we are all one big family :)
2.30pm - We have fun getting into peak state and share anything you want to with the group. Maybe some successes that you have gone through or things you want help with. 
3.30pm - We can do some break out sessions into groups for specifics area that people want help with and do some connecting exercises to get to know each other better
4pm - We do a process similar to the Dickens process (But just on the positive side of things) - Led by Koray of the leadership team. * (See below)
5pm - We just keep chatting until we feel like going home :D
From the team, Nathalie, Koray and Joe and of course your firewalker friend,
Ben x
* from Koray: 
After UPW, some of us lose the momentum by going back to our old patterns, procrastinations or fears that keep us from achieving our goals.During this meetup, we will also re-create the breakthrough process of the 3rd day of UPW to overcome any pattern of fear or procrastination that is holding you back, and live the life you desire. It will be peak state, it will be empowering, it will conquer your fear, it will boost your momentum and no crying will be involved this time.