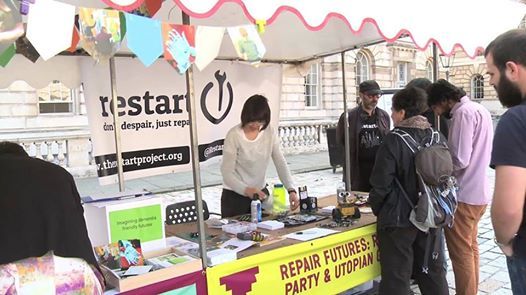 Mushkil Aasaan, 222 Upper Tooting Rd 1st Floor, SW17 7EW London, United Kingdom, London, United Kingdom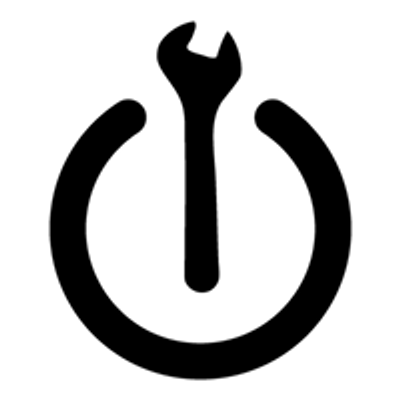 The Restart Project
Spread the word
Entry is free, though we do appreciate donations. For more information, visit the Restart Project website
https://www.meetup.com/Restarters-London/events/261171197/?rv=ea1_v2&_xtd=gatlbWFpbF9jbGlja9oAJGFiNjVlNGQ0LTQ0ODctNDIyYi05OTQ5LTIyMDcxZjlhZjhkZg
-------------------------------------------------
Transition Town Tooting and Tooting Restarters welcome you to our spring Restart and Sewstart party!
We help you learn how to mend and upgrade your clothes and fix all kinds of devices, starting with troubleshooting, advising on spare parts if necessary and more.
Take back control of your stuff, never feel victim to obsolescence again. Slow laptops, broken printers, smartphones, coffee grinders, missing buttons - you name it, we'll help you fix it.
We will have drinks and snacks, including from the amazing Pooja Sweets, in this vibrant community space.
Please try to arrive at 1:30 pm if you would like help and remember: we're happy to help for you to learn how to repair, but we are not repair professionals. Restart Parties are a community self-repair space. Attending means that you take responsibility for your own gadget, your own data, and your own self. Please do not forget to back-up your data and bring all relevant cables and leads.
Nearest tube stations: Tooting Broadway or Tooting Bec
Bus Routes: 155, 219 & 355