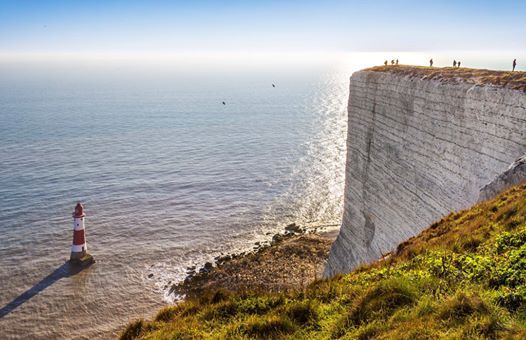 London Victoria station, SW1E 5ND London, UK, London, United Kingdom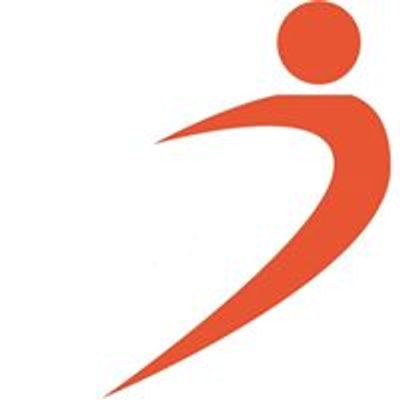 Outdooraholics
Spread the word
BUY YOUR SPACES HERE
Please, note that tickets must be purchased in advance via the link below. Only buying a ticket on the below website will get you a space on the hike!
https://www.meetup.com/Outdooraholics/events/272224931
/
The legendary Outdooraholics "Fourteen Sisters" hike is back - we hike the Seven Sisters route twice!
Trip Highlights:
• Set yourself a real challenge - hike the legendary Seven Sisters in both directions and admire the absolutely stunning coastal views
• 26km and 750m of ascent AND 750m descent with 16 hills to hike up and down
• Our toughest hike - not for beginners or those who like a gentle pace
• Hike one of the most spectacular coastal hikes in England
• A great physical challenge with several easy options to shorten if needed
• Finish in Eastbourne - England's sunniest town
There are some iconic views on this hike and we get some great fresh sea air high up on the cliffs. The Seven Sisters are a series of white chalk cliffs and are set within the Seven Sisters Country Park. They are remnants of dry valleys in the South Downs and were formed at the end of the last ice age by glacial meltwater. There are in fact now eight sisters as an extra one has been created by coastal erosion.
iCause.com promotes public events for free and helps event organizers connect with nonprofits to attract more participants like you.
Additionally, the iCause Global Foundation enables good people to fund great causes around the world. Together, our impacts are limitless!