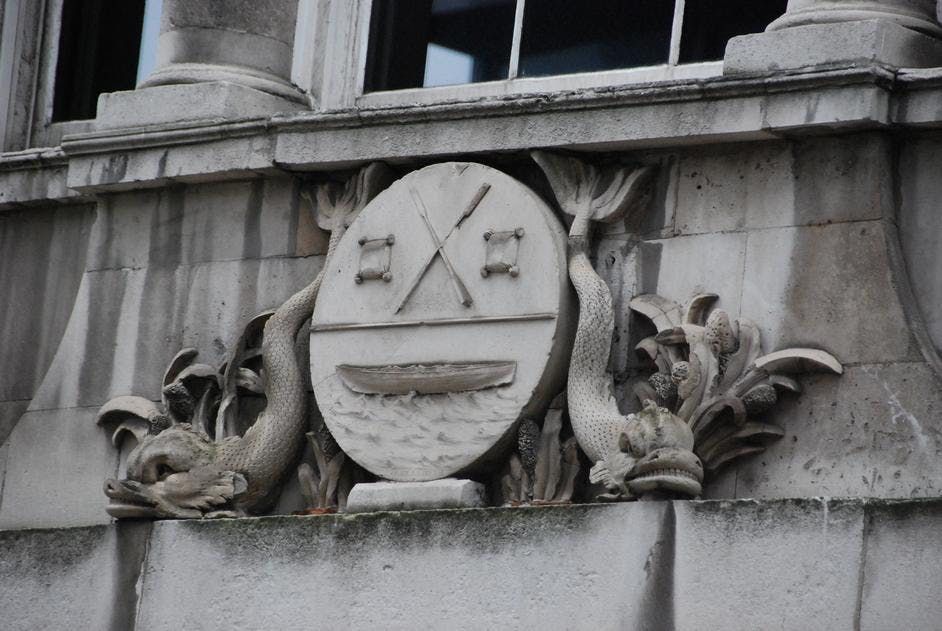 Watermen's Hall, 16-18 St Mary-at-Hill, London, United Kingdom
Eventbrite
Spread the word
The Company of Watermen and Lightermen was founded in 1555 by Act of Parliament. It is a City guild without livery (one of only two historically, the other being the Parish Clerks) Its function traditionally was to govern the activities of watermen (who carried passengers) and lightermen (who carried goods and cargo) on the Thames, including their apprenticeships. Given that there was only one bridge traversing the Thames in the City and Westminster until 1750, their services were always much in demand and there were thousands of watermen and lightermen at any given time, along with their craft. Watermen were well-known for their humour and industrial language, sometimes compared with the black cab drivers of the modern era.
The most well-known waterman was John Taylor, the self-styled Water Poet.
Every year in August, five or six newly-qualified watermen compete in a race of single sculls for the Doggett's Coat and Badge. This is the oldest continuously-held sporting event in the world, which celegrates its 300th anniversary this year.  
The current Watermen's Hall dates from 1780 and is the only original Georgian Hall in the City of London. The architect of the current Hall was William Blackburn who designed a small but beautiful building in the Georgian style, comprising a Court Room, Parlour and offices. This is the first Hall owned by the Company who had previously rented a mansion in Cold Harbour- situated on the north bank immediately east of the site of Cannon Street Railway Station. This was destroyed in the Great Fire of London with the loss of much of the Company's records.
Our tour will be led by Deputy Clerk Carol Ratcliffe and will finish with tea and coffee.