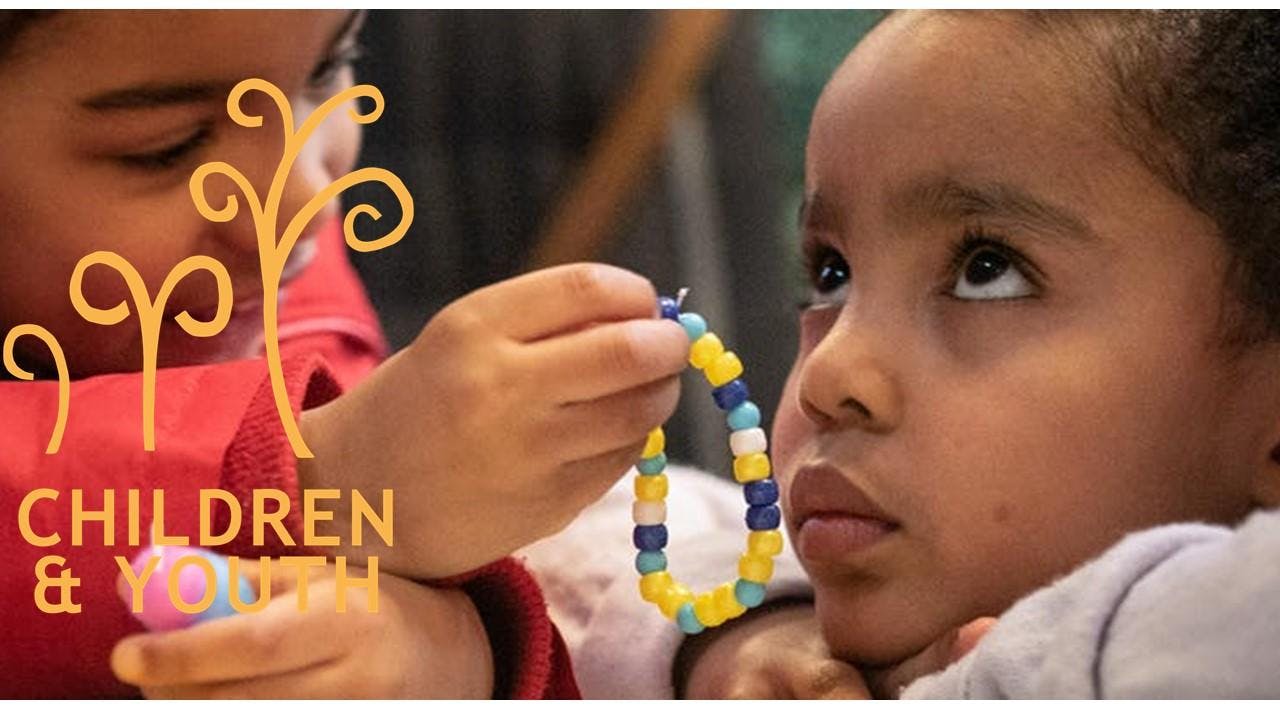 Diocese of London, Trinity House, London, United Kingdom
Eventbrite
Spread the word
This short course equips both parents and those of us privileged to work with children to understand, respect and facilitate the spirituality of the young and very young. In the process, we shall also find that honouring a child's spirituality helps us honour our own more fully.
The course is led and taught by Ronni Lamont, an acknowledged expert in the field of Children's Spirituality. She will be joined by guest teachers: Dave Csinos, Mary Hawes and Aike Kennett-Brown.
Session dates are on Thursdays:
3rd October10th October17th October
(Please note, there are no sessions on 24th or 31st October)
7th November14th November21th November
Refreshments from 6:15pm, with a prompt start at 6:30pm.
The session on 7th November will join the Living Faith Seminar, which is also being held at Trinity House (at no extra cost), details can be >
Please > for the event flyer