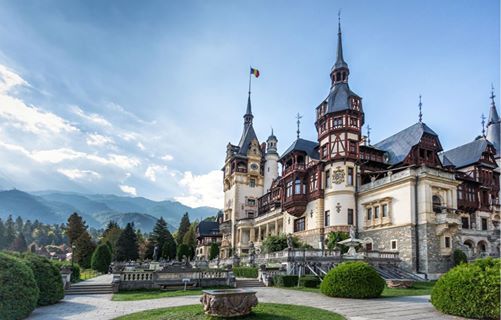 Outdooraholics, London, United Kingdom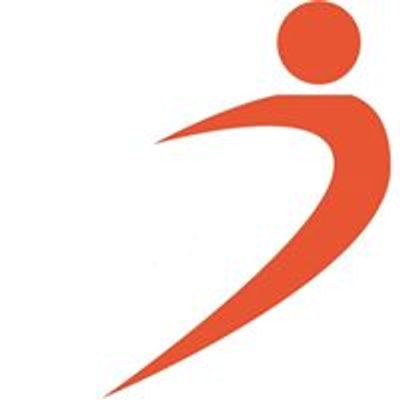 Outdooraholics
Spread the word
BUY YOUR SPACES HERE
Please, note that tickets must be purchased in advance via the link below. Only buying a ticket on the below website will get you a space on the trip!
https://www.meetup.com/Outdooraholics/events/268678101
/
Join us on this long weekend trip that will reveal the best of Romania and uncover the allure of the Carpathian Mountains! We'll hike the mountain trails of the lush Transylvanian Alps which will charm us with their frozen in time never-ending pastures with flocks of grazing sheep, narrow karst gorges and sharp rocky mountain ridges. We'll also visit the most famous royal castle in the country - the Peles Castle that will carry you back in time with its gothic heritage and jaw dropping interiors, set within a wooded mountain valley.
Trip Highlights:
• Visit Romania - home to almost half of the population of large carnivores in Europe such as the brown bear, wolf and lynx
• Visit the legendary Peles Castle - the royal Gothic architecture masterpiece with over 160 unique rooms
• Hike through the Piatra Craiului Mountain - regarded as the most beautiful of the Transylvanian Alps
• Pass the Zarnesti Gorge - deep and narrow limestone canyon where the movie "Cold Mountain" was filmed, starring Nicole Kidman and Jude Law
• Hike to mysterious natural rock formations - the main symbol of the Romanian mountains believed to have inspired the Egyptians for the Sphinx
• Spend 2 nights in Brasov - the most visited medieval town in Romania
• Explore the capital Bucharest - a buzzing city home to the vast Palace of the Parliament - the world's heaviest building with over 1 million cubic metres of marble!
• Long weekend adventure with just 2 days off work including travel days
• Small group of like minded hikers with 1 English speaking Mountain Guide per 9 people
Step into the realms of folklore, ancient castles, curious legends and dramatic alpine landscapes - Romania. Located along the edge of the Balkans, the mystical land of Dracula is a wonderful mixture of gothic and medieval architecture, breathtaking fairytale like scenery, rich wildlife and myths.
iCause.com promotes public events for free and helps event organizers connect with nonprofits to attract more participants like you.
Additionally, the iCause Global Foundation enables good people to fund great causes around the world. Together, our impacts are limitless!