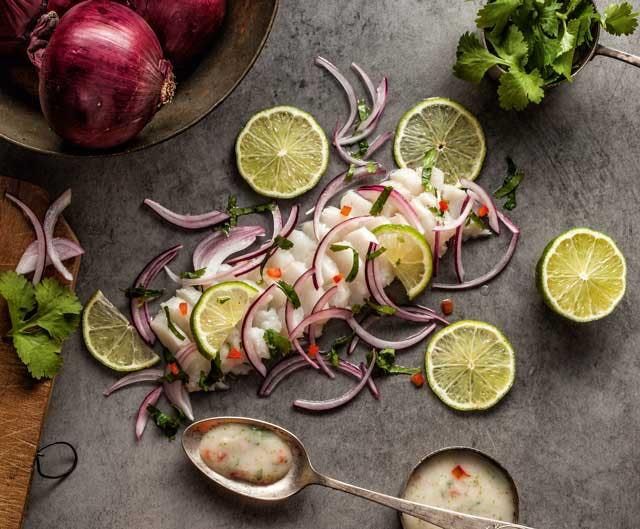 wallacespace clerkenwell, 18 Clerkenwell Green, London, United Kingdom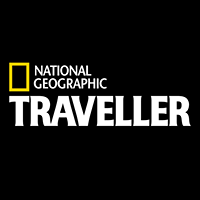 National Geographic Traveller UK
Spread the word
Where can you find the best ceviche in Lima? What's the best red to guzzle with a prime Argentinean steak? What's the secret to the perfect mole sauce? Whatever your Latin American culinary quandary, our panel will have the answer. The vibrant, varied cuisine of Latin America is sizzling right now, with Peruvian pisco bars, Mexican street food stalls and cutting-edge Novo-Andean restaurants popping up all over the world.From Mexico City to Mendoza, an exotic mix of influences, ingredients and traditions make these dishes and drinks are as varied as the region itself — so come along and find out where to go and what to eat from the experts who know this mouth-watering cuisine inside out.
Don't rush off, join our after-work get togethers.
Top tips, advice, technical know-how, photo ideas… and a glass of something cheery. Our series of informal chats are tailored to fit in with your busy lives. Travel Geeks is just an hour long, and offers you the chance to hear from our experts, share a drink and join in the lively debate.
Sponsored by
Panel
TBC
Moderated by
TBC
Event details
When: Tuesday 10 September 2019 from 18.00 to 19.00
Where: Wallacespace Clerkenwell, 18 Clerkenwell Green, Clerkenwell, London EC1R 0DP
Tickets: £10 — includes a free glass of wine, a beer or soft drink, plus nibbles.